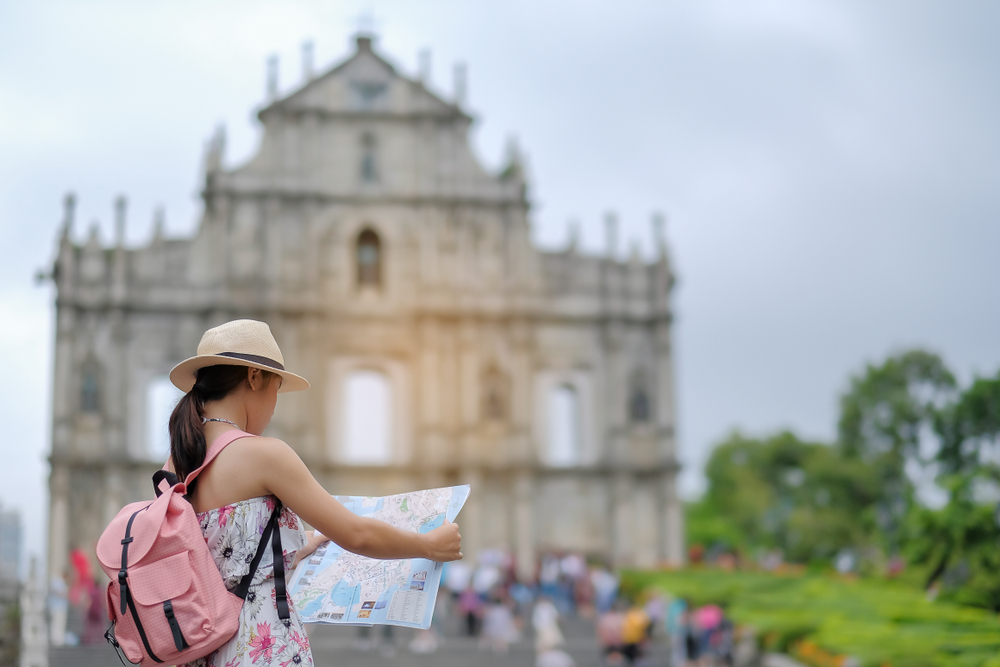 Macao Special Administrative Region, as Chinese mainland residents' only outbound destination free of 14-day quarantine, continues to rise in popularity for mainland travelers, is expected to become "a dark horse" in the upcoming May Day holidays.
Data from online travel platform Trip.com Group on Friday showed that, as of Thursday, the total number of orders for Macao during the May Day holidays achieved a positive growth of 20% compared to 2019, which has doubled from the same period in April. And the search volume for flights in and out of Macao significantly exceeded 140% higher than the previous month.
The data is also in line with the performance of the airlines. Air Macau, the main carrier between the Chinese mainland and Macao, has now resumed 16 cities' services in the mainland after months of suspension.
Air Macau told the Global Times on Friday that it has approximately 190 flights per week from the mainland to Macao. It plans to increase frequencies in Shanghai and Beijing in May, and the weekly flights are expected to reach more than 220.
Read original article