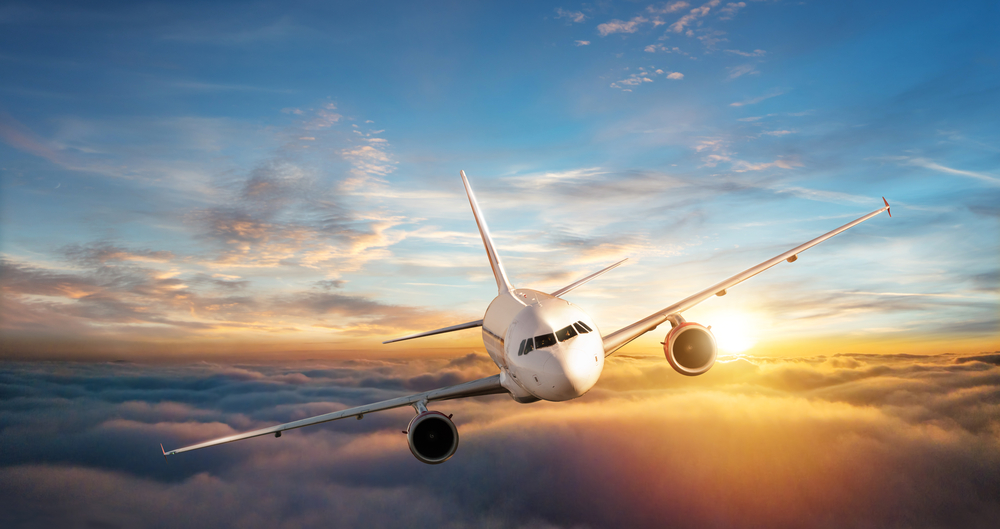 In recent years, there have been voices in the industry talking about the shift of market power between domestic Chinese lessors and foreign lessors, both of whom compete in the relatively large Chinese leasing market. While the Chinese owned lessors clearly manage the majority of the leased fleet in the domestic market today, some qualitative elements should also be considered when making such a comparison.
The portfolio composition of the world's new "largest" lessor (the planned AerCap/GECAS merged entity) shows that the proportion of each of the most popular single-aisle and twin-aisle passenger jets managed by the largest lessor against the total lessor managed fleet in China.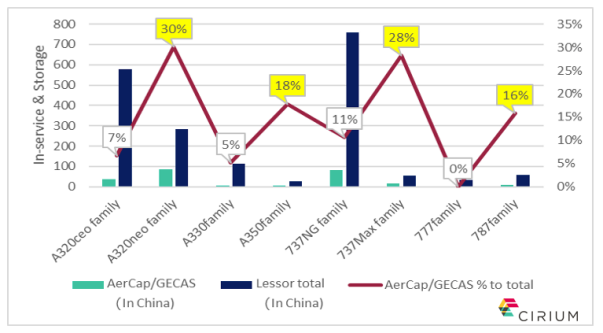 While there are currently close to 70 domestic and foreign lessors actively managing fleet in China, it is noteworthy that the proportion of new generation narrow-body and wide-body fleet managed just by the AerCap/GECAS combination in the Chinese market is so high.
Read original article