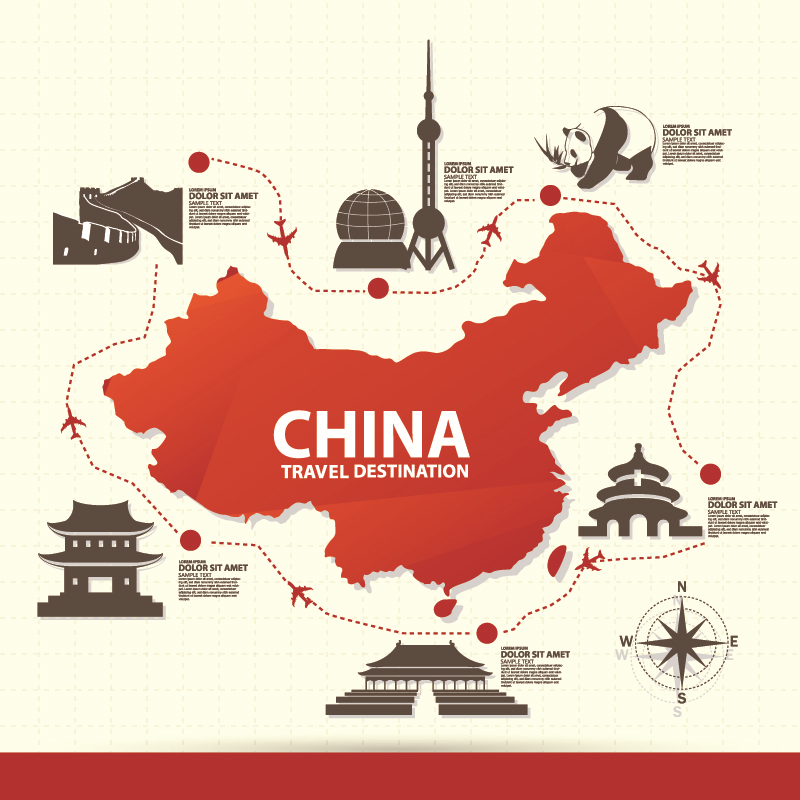 The number of visitors at Beijing's major tourist attractions during the Tomb-sweeping Day holiday bounced back to 98.7 percent of the 2019 level, city authorities said Monday.
The 182 major tourist spots in the Chinese capital received nearly 6.1 million visits during the three-day holiday that concluded on Monday, said the Beijing Municipal Bureau of Culture and Tourism.
The total revenue of the tourist spots reached 290 million yuan (44 million U.S. dollars), up 8.7 percent from that in 2019 before the COVID-19 onslaught, according to the bureau.
Read original article