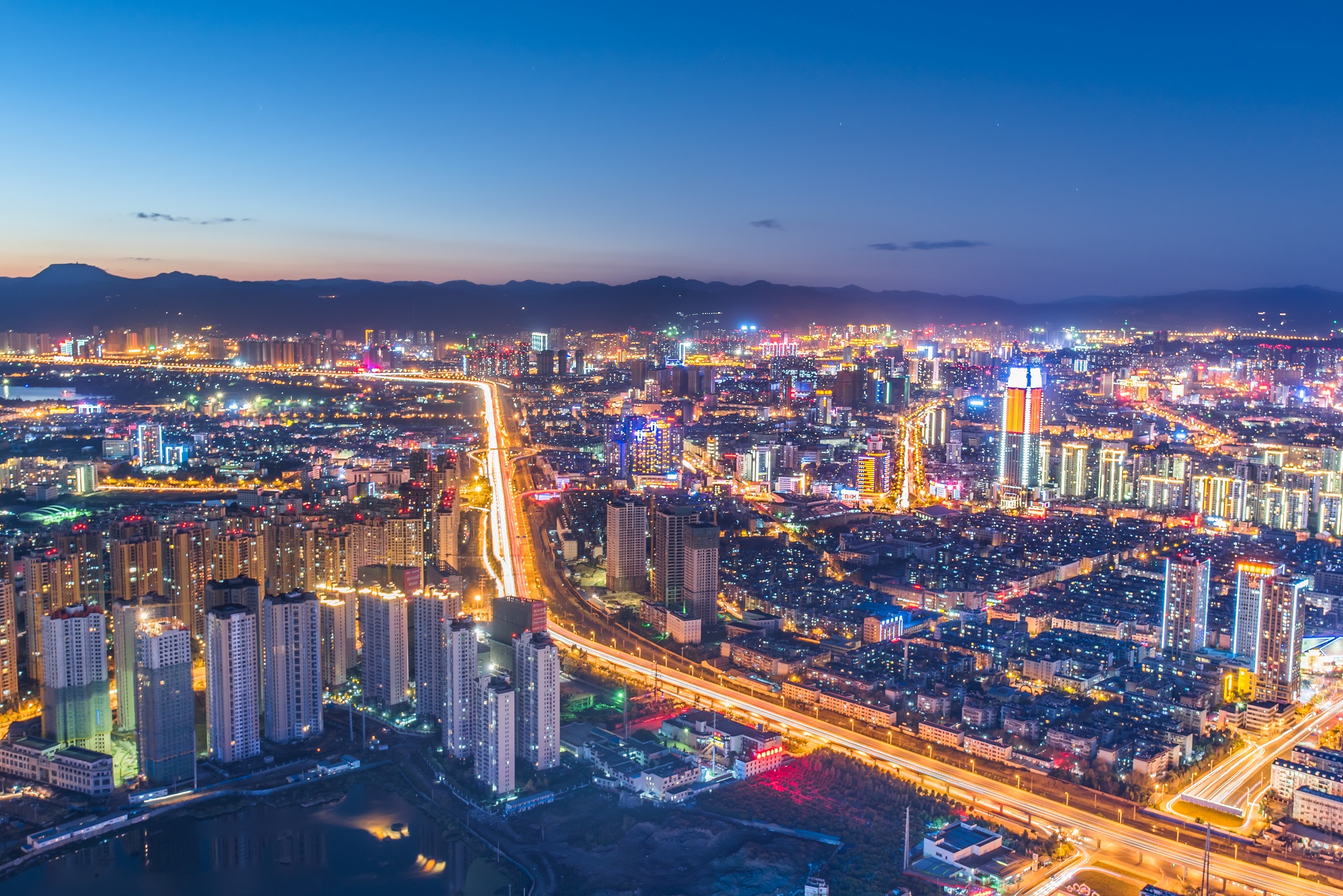 State-owned hospitality and tourism group Jin Jiang Capital said its sales revenue dropped 32.3% to RMB 14.2 billion (USD 2.16 billion) in 2020. Operating profit decreased 42.3% to RMB 1.68 billion (USD 0.26 billion).
As of the end of last year, Jin Jiang held or managed a total of 9,494 hotels in operation with 950,000 rooms in aggregate in 66 countries over the world. Among them, 8,226 self-owned or managed hotels were in operation in China with 840,000 rooms.
In addition, 5,066 hotels of the company were under construction over the world with 510,000 rooms. In terms of the number of guest rooms in operation, the group together with the guest rooms in operation of Radisson Hotel Group ranked second in the global hotel group ranking as published by HOTELS Magazine in August 2020.
The group's business operation includes full-service hotels, select-service hotels at home and aboard, food & restaurants, passenger transportation & logistics and travel agency.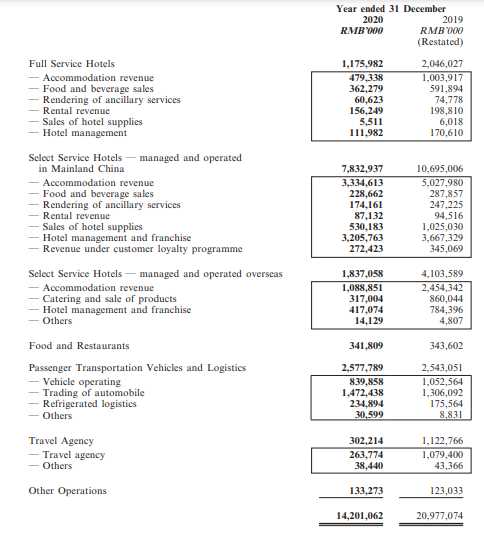 Jin Jiang said its overall advantage was brought into full play to drive the integration of the brand with "one centre and three platforms" (namely, Jin Jiang Hotel Global Innovation Centre, WeHotel Global Shared Hotel Platform, Jin Jiang Global Shared Procurement Platform and Jin Jiang Global Shared Financial Platform).
In 2020, Jin Jiang had around 13% of its revenue from overseas markets, down from the 20% overseas share in 2019.

The company aims at building the national brand of "Jin Jiang" into a world-renowned name.