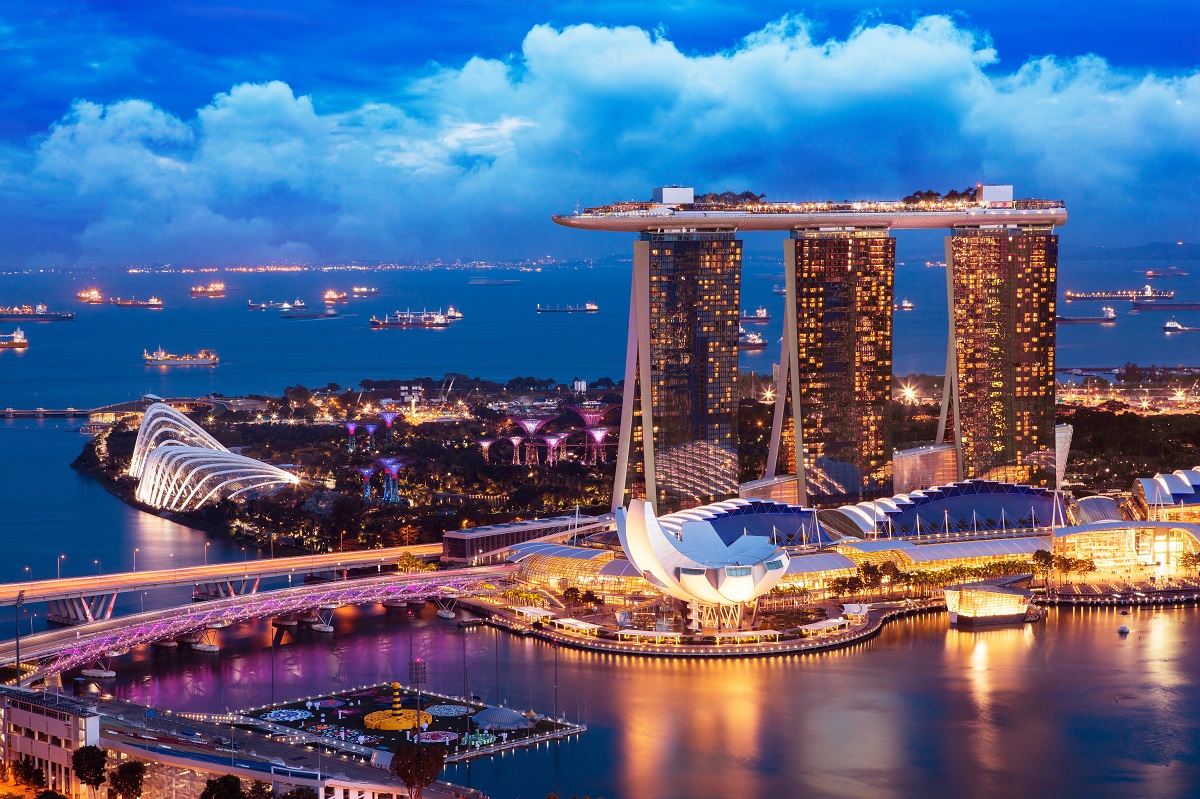 Travel between Singapore and China may soon resume if the two sides can work out a system to mutually recognise each other's health certification and exchange personal information.
Singapore foreign minister Vivian Balakrishnan said he had spent a considerable amount of time discussing this with his Chinese counterpart Wang Yi when the two met on Wednesday (March 31) in China's southern Fujian province at Beijing's invitation.
While Dr Balakrishnan said he was not ready to give a timeline on such a roll-out, he added that it was "moving in a positive direction", and that he had also put in a request to Mr Wang on behalf of Singaporean students who want to return to China.
Singapore and China have since last June created a fast lane for essential business and official travel between both countries.
Since last November, Singapore has also lifted border restrictions for visitors from mainland China.
Read original article