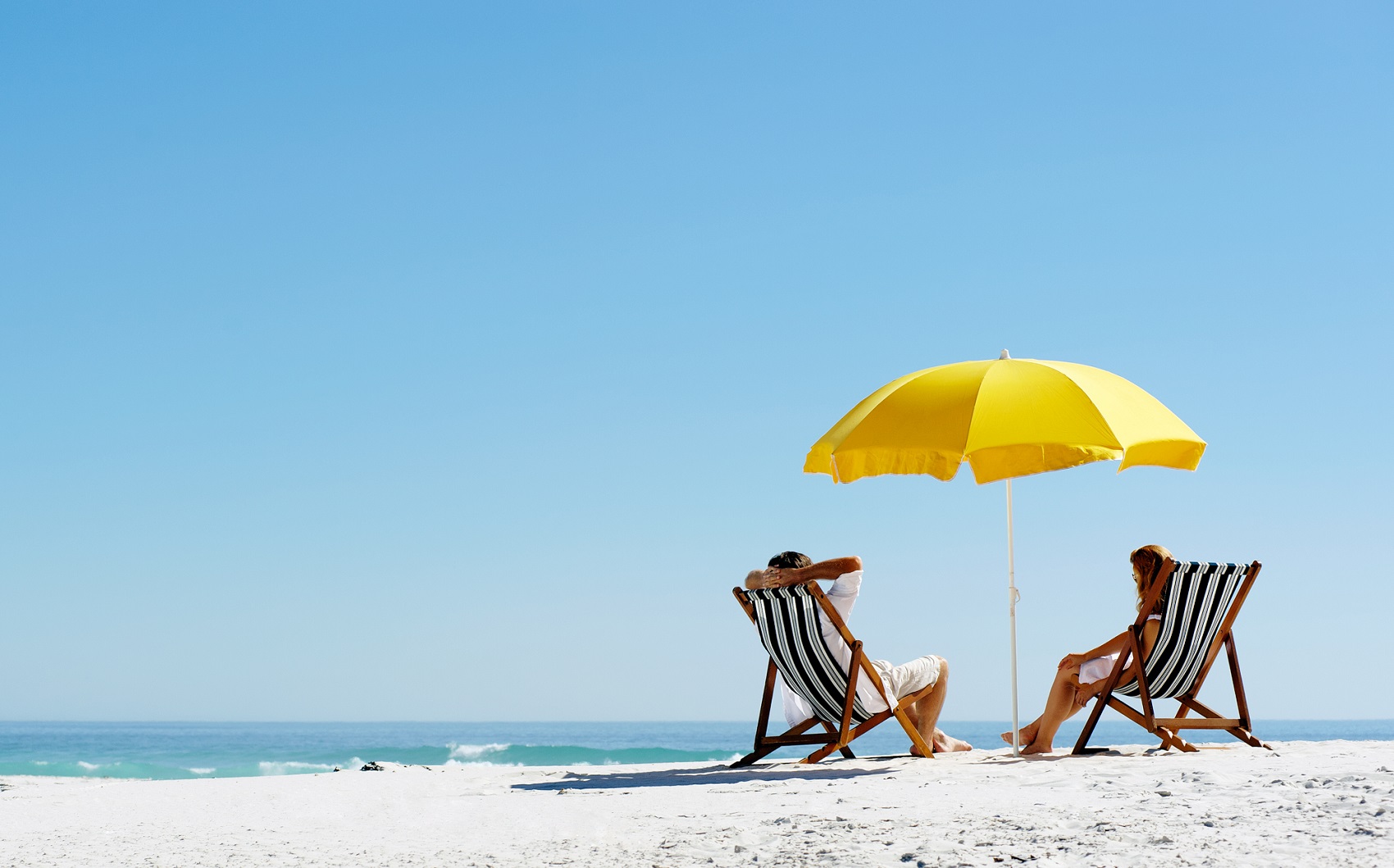 The lifestyle hotel brand Cook's Club is to be relaunched to UK holidaymakers ahead of reopenings planned for this summer.
The brand's eight hotels are all due to reopen this summer including Cook's Club Hersonissos in Crete, Greece, and Cook's Club Adakoy in Marmaris, Turkey (pictured) which have rejoined the franchise for this year.
The Cook's Club hotel brand is owned by Fosun Tourism Group following its acquisition of the Thomas Cook brand for £11 million at the end of 2019 and is targeting a 'new generation of travelers'.
The Cook's Club Hersonissos and Cook's Club Adakoy properties operated under different brands last year, as The Z Club Hersonissos and Club Adakoy respectively, managed by the hotel owners. They will reopen under the Cook's Club brand this summer.
Under the new owners, Cook's Club is also being expanded further with new properties under consideration for 2022 in Ibiza, Corfu and Rhodes, and further growth planned for 2023.
Read original article