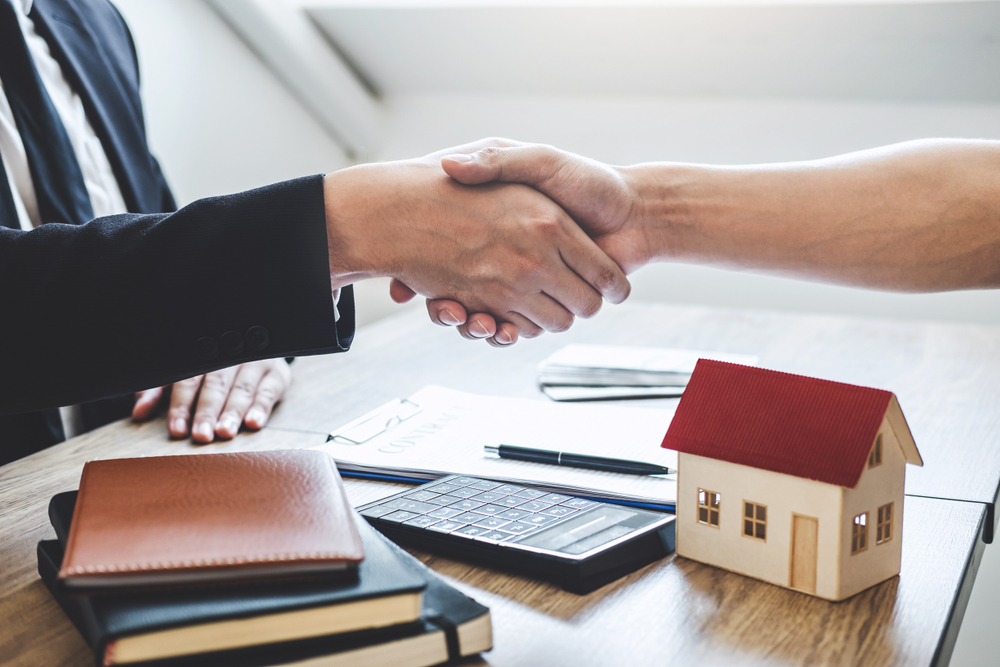 Although short-term rentals have proven a bright spot amid the COVID-19 crisis, the pandemic did have a negative impact on global Airbnb supply.
According to an analysis from AirDNA, Airbnb – which saw its supply more than double over the past four years, up to 5.4 million active listings compared to 2.3 million at the beginning of 2017 – lost 5% of its total listings from January through June of 2020.
Since that period, however, total listings have recovered and grown 2.5% off of pre-pandemic levels.
Growing supply in destination/resort areas has primarily benefited larger property managers, who tend to manage a high percentage of units in those locations. Globally, large operators – those with 21-plus units – increased both their available unit counts by more than 14% over the past year, while available listings declined by 9% for hosts with just one unit, which tend to be located in large urban markets.
Both large and mid-size U.S. cities saw a decline in available listings, while urban areas were the only location type to also register a decline in active listings. Currently, urban areas make up just 20% of Airbnb supply in the U.S., compared to 40% in 2016.
Meanwhile, of the top 25 largest global short-term markets, Amsterdam has lost the most available listings, -45% as of February 2021. However, the market is likely to see a faster rebound in supply due to the relatively low changes in active listings.
Markets including New York, Toronto and Beijing all have significant declines in both active and available listings, which suggests the declines are more likely to be permanent.
Read original article