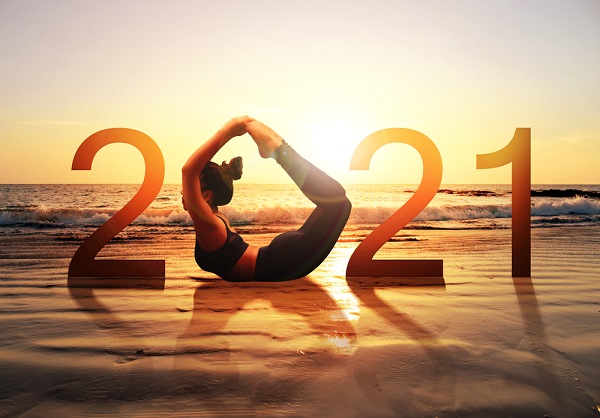 Labour Day Holiday in China – Full Steam Ahead
According to Nan Dai, China Market Expert at ForwardKeys "there is considerable domestic travel demand for the Labour Day holiday, with bookings ahead by 32%."
Chinese choose future destinations by the friendliness
According to the Consumer Sentiment Survey by Dragon Trail International, international destinations keen on attracting Chinese travellers should concern themselves not only with safety protocols but also with the level of friendliness extended to Chinese travellers.
New Habits to consider
The pandemic has shifted the way people travel in more than one way. Lead-times are shrinking – domestic Chinese travellers are now booking and flying in less than 4 days. In the latest seven months, 86% of Chinese flight tickets were issued one fortnight before, while 58% of flight tickets were made within just 4 days before the flight.
Read original article