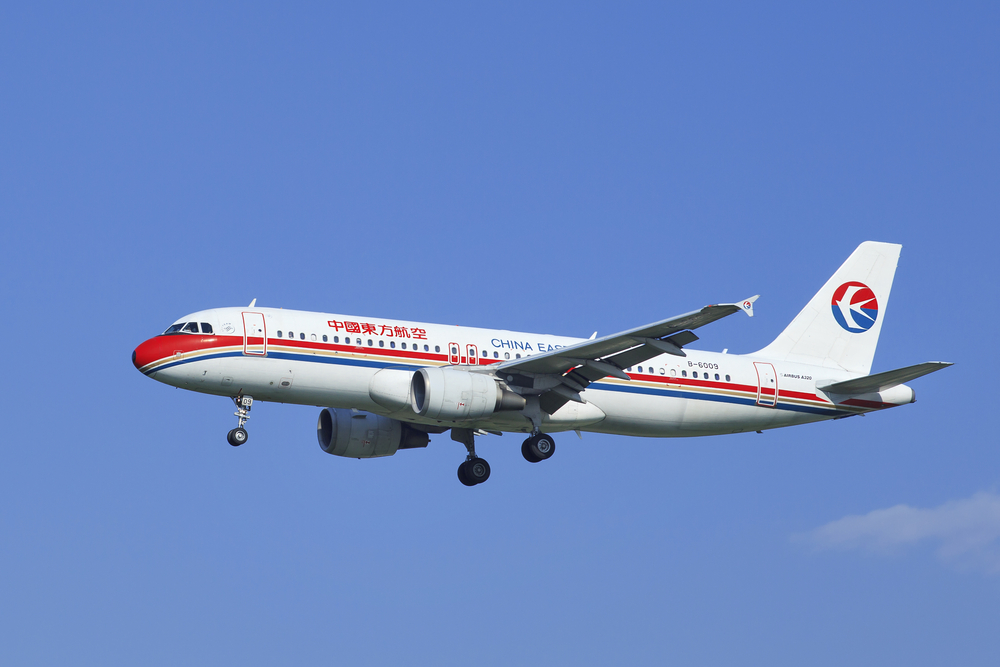 Starting from Sunday, Chinese airlines began the summer and autumn seasons, and official data showed that there will be 54 new routes added. It is widely believed that the coming holidays will see strong competition in the battle for recovery after the epidemic.
Airline companies have scheduled a total of 92,756 flights, up 10.7 percent from the same period last year. Of these, 90,460 will be domestic passenger flights, and 2,296 will be cargo flights, a year-on-year increase of 10.6 percent and 13.2 percent respectively, according to the Civil Aviation Administration of China (CAAC).
Small and medium-sized airlines are also taking the initiative to boost their recovery prospects.
Read original article