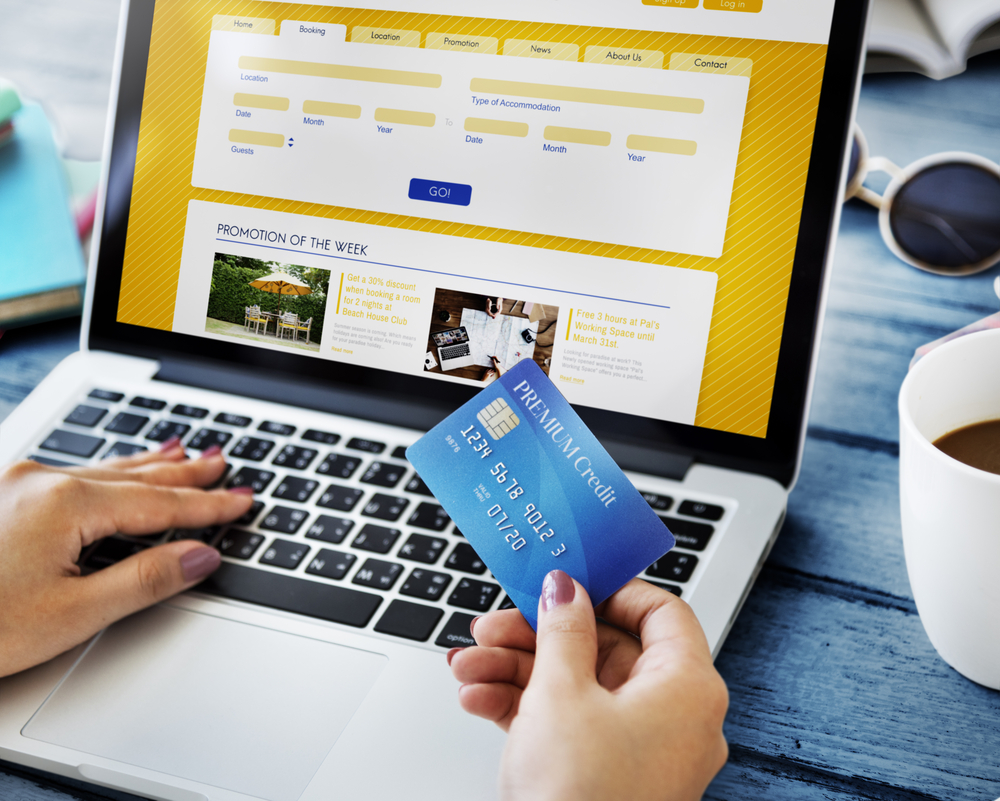 Global tourism has been one of the most affected sectors during the COVID-19 crisis. McKinsey tourism recovery model forecasts a cumulative drop of $3 trillion to $8 trillion before tourism expenditure returns to pre-COVID-19 levels. Recovery will be slow and driven by the underlying dependencies countries had on domestic and nonair travel. Different countries, therefore, should prepare for their own recovery curves and reimagine their tourism sectors differently.
Address traveler concerns
While post-COVID-19 tourism recovery will be primarily driven by the strength of the economic recovery, five key drivers are likely to impact the recovery trajectory. Managing those concerns is key to driving a turnaround in tourism.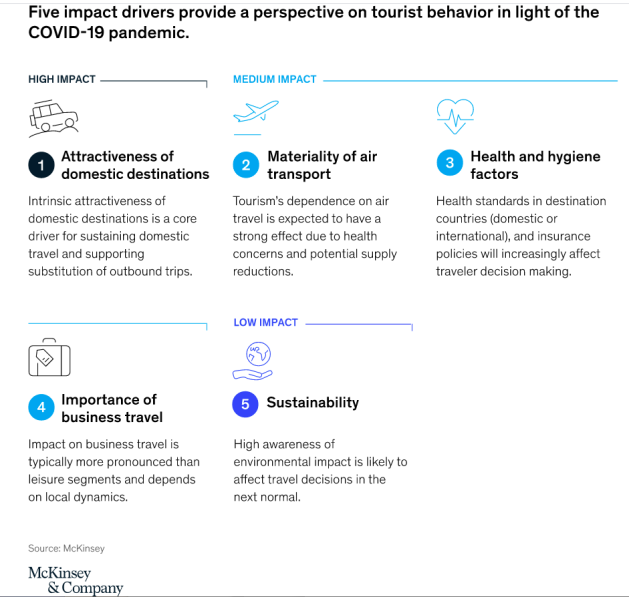 Recovery speeds will vary across markets
Impact will likely vary across countries, with fast recoverees supported by robust domestic tourism sectors and high-quality networks of land transport.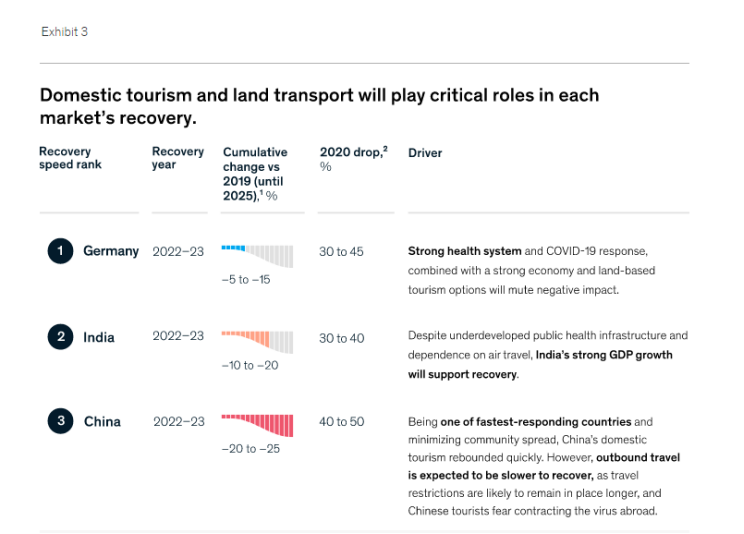 Read original article