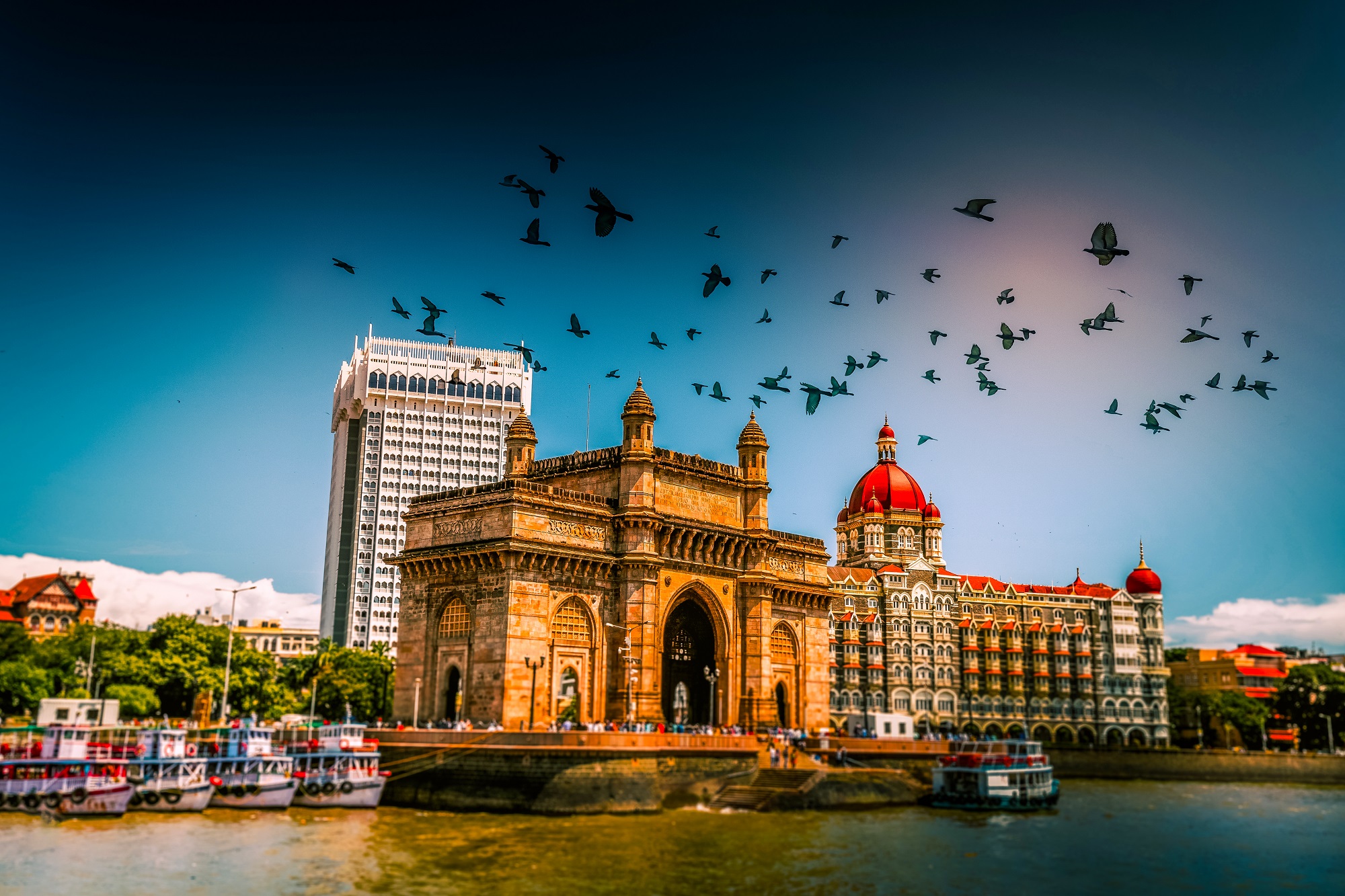 ChinaTravelNews, Ritesh Gupta – All online activities or e-commerce categories aren't alike, and in this context certain offerings belonging to the on-demand delivery segment grabbed the opportunity that came with the pandemic. A prime example of the same is Meituan's food delivery business which witnessed a 24.5% year over year upsurge in gross total volume to RMB488.9 billion in 2020.
From the travel industry's perspective, it is always of interest how Meituan's high-frequency purchase categories can elevate engagement and buying in the travel sector. It is always fascinating to assess how an on-demand delivery network continues to cultivate habits and buying behavior for a category like travel.
Positive signs
Even the company grappled with a decline in its commission revenues (to the tune of 14% or so by mid-2020) in its in-store dining, hotel and travel sectors, this category staged a comeback in the last quarter of the year. Revenues from these businesses grew by 12.2% year over year to RMB7.1 billion. This performance was encouraging considering the fact there was reoccurrence of the coronavirus in several cities. Commission is derived from vouchers, coupons, tickets and reservations sold on the platform.
The hotel booking business also showed some encouraging results, showing signs of rebound going by the transactions via Meituan's platform.
By mid of last year, the situation had expectedly been gloomy. In terms of transactions that were facilitated for hotels (domestic hotel room nights) in the second quarter of 2020, the figure was 78 million down by 17% from 94 million a year for the same period, ending June 30, 2019. Over the next six months or so, the team at Meituan managed to salvage the state of affairs to an extent. Overall, domestic room nights consumed on the platform were 354.5 million, down by 9.7% year over year in 2020.
Propelling consumption of travel products
The company acknowledged that even as its food delivery business managed recovery earlier than some of the categories associated with discretionary spending, it assessed the scenario in terms of how to build confidence as well as propel transactions in the travel segment by using some of the online sales strategy that was working well for high frequency categories. This eventually helped the team to boost transactions in the hotel and other travel categories.
One could also label it as a cohesive effort, where safety and consumption were interwoven via health/safety-related campaigns and consumption was boosted via attractive coupons or vouchers.
For instance, if on one hand the company worked in conjunction with local governments to launch an initiative like the "Safe Consumption Festival" in more than 60 cities. On the other, simultaneously it also ensured that buying activity takes place, so for the same Meituan started offering e-vouchers. These were first initiated for in-store dining and gradually the same was extended to facilitate transactions for room bookings as well. Also, the plan to focus on demand for intra-city and short-distance local travel also clicked. By the time third quarter was over, the number of room nights booked had gone up considerably. Number of domestic hotel room nights in Q3 shot up to 113.9 million (up from 109.8 million, rose by 3.7%) when compared for the same period last year. While revenues from in-store, hotel & travel businesses increased by 4.8%, operating margin increased to 43.0% from 37.7% in Q3. It was at this stage Meituan observed that consumers' desire for leisure travel mostly recovered.
Sustaining recovery from Q3 to Q4
Meituan also focused on specific moves for certain categories of hotels. The team evaluated how high-star hotels could look at certain aspects to bring in non-lodging revenues via what is called the "hotel + x" program. The company also stated that it stepped up its investment in customer service for consumers seeking hotels. All of it continued to improve upon in the fourth quarter. According to the company, the platform's "high-star hotel supply and bookings both expanded, with high-star hotels accounting for an increasing share of total hotel supply and our number of high-star hotel room nights accounting for more than 15% of total room nights in the fourth quarter".
Meituan highlighted that the expansion of five-star hotels was particularly successful as the company became "increasingly attractive channel for these hotels to grow their customer bases and sales". Notably, among total domestic room nights consumed on platform, the number of room nights from five-star hotels increased by more than 110% year over year in the fourth quarter.
Reaping benefits from expanded reach
In order to capitalize on what it has been doing over the years – adding more customers in relatively higher frequency categories to eventually boost transactions in other categories, Meituan expanded its reach. For instance, the community e-commerce model "Meituan Select" has now reached around 2,000 cities and counties. As a result, Meituan Select now covers more than 90% of the cities and counties in China. Also, the digitization of the broader local retail industry accelerated during 2020.
Meituan is optimistic that all of its businesses - food delivery and in-store, hotel and travel businesses - have a significant runway for future growth and operation optimization over the long term.