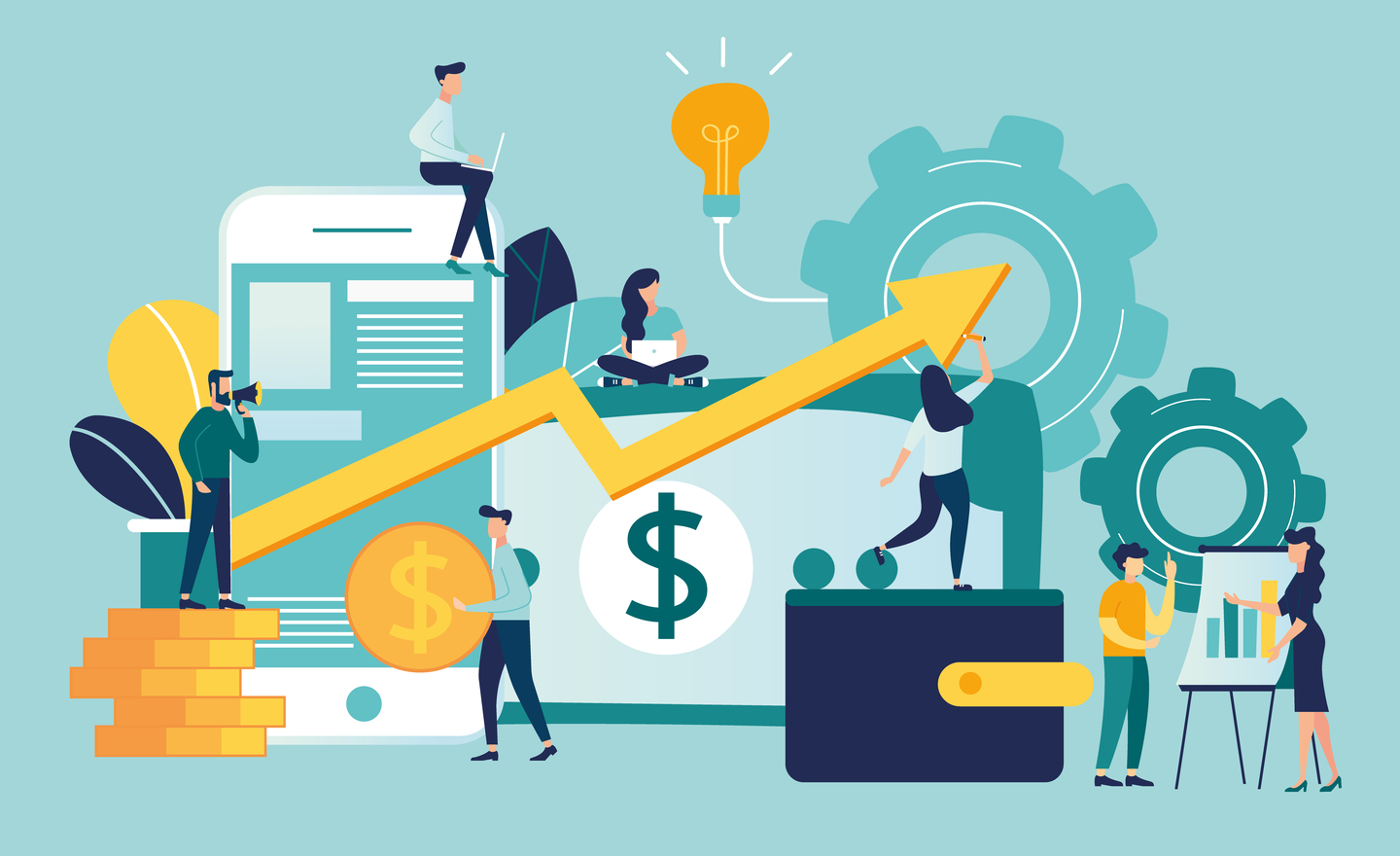 Swedish beauty tech group Foreo has unveiled its latest branded zone at CNSC's recently-opened post-arrivals duty free store in Chongqing. Its presence, which features a personalised gondola and full back wall, marks the 12th Foreo opening with CNSC and expands its Chinese travel retail footprint.
As reported, almost 160 brands are offered at CNSC's new Chongqing store across a wide array of categories, including cosmetics, fragrances, fashion & accessories, handbags, leathergoods, food and confectionery, and other items. The official inauguration ceremony was held on 19 March, following a soft opening.
The new-look post-arrivals store enjoys a prime central business district location in Changjiahui Landmark Riverside Park, Chongqing's first cultural tourism complex, which was opened in 2016. The lifestyle centre, sited between the Yangtze and Jialing rivers, serves as an integrated destination for leisure, entertainment, travel, and shopping.
Read original article