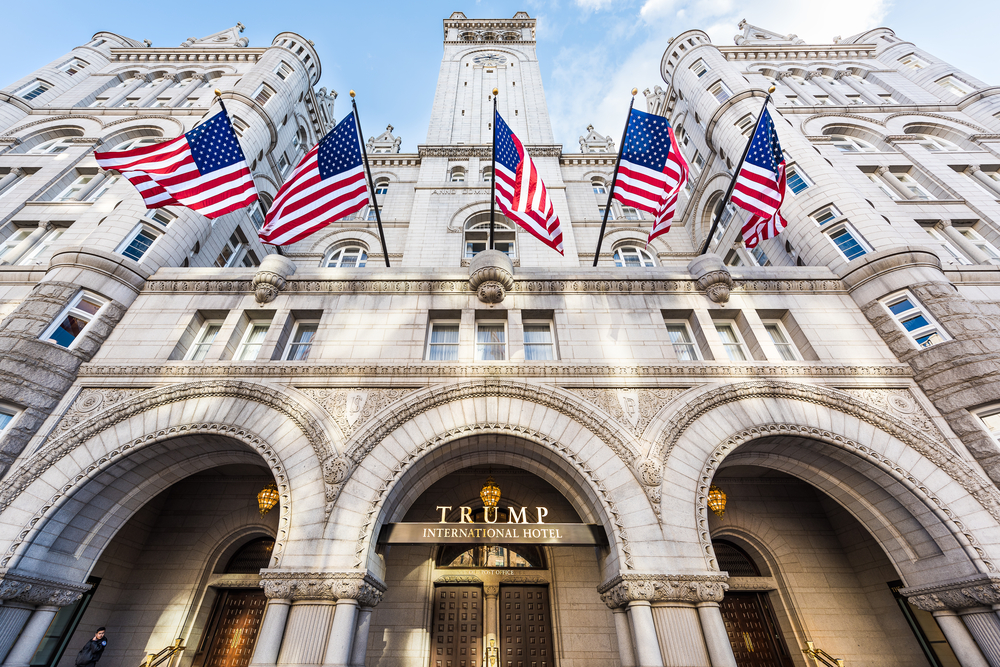 Virtuoso, a global network of luxury travel agencies, no longer considers Trump Hotels a preferred partner.
Virtuoso is widely considered one of the luxury travel industry's biggest players, with a global network of more than 1,100 agencies comprising some 22,000 advisers in 50 countries.
Virtuoso advisers typically work with wealthy clients looking for all the hallmarks of upscale trips, from luxury hotels to personalized tours and experiences.
"Trump Hotels are no longer part of the Virtuoso network," spokeswoman Misty Belles said in a statement. "We consider many variables when reviewing both existing and new network participation. Out of respect for all involved parties, and as a general policy, we do not share comments regarding our non-renewal and exit decisions."
The split, which was first reported by Zenger News, means the hotels are not listed on Virtuoso's website, and the network's advisers will no longer be able to access previously negotiated benefits for travelers.
Read original article