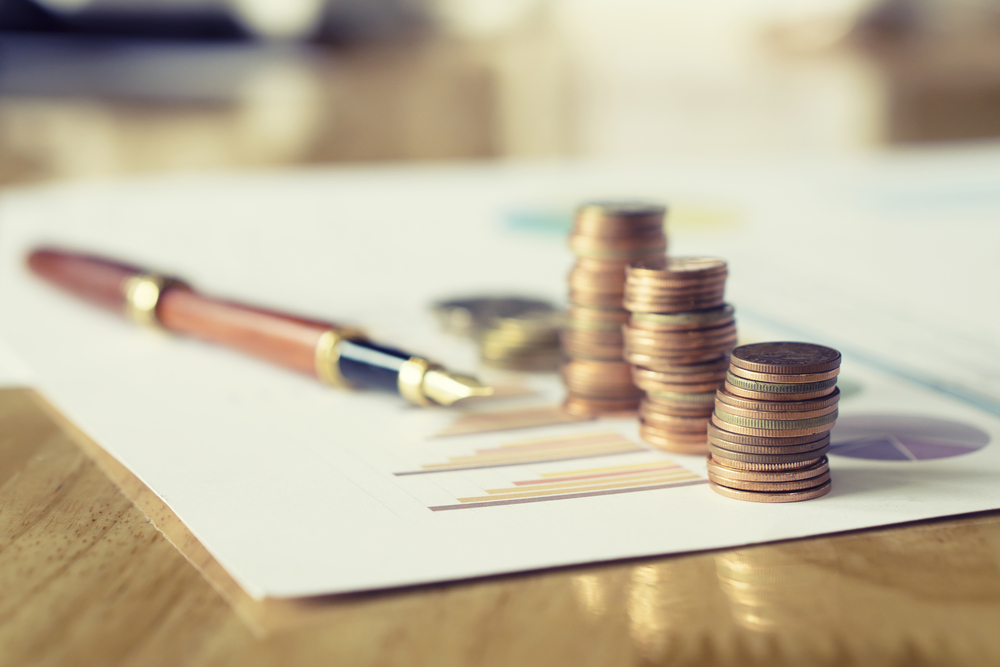 Online tour guide provider Lvji Technology announced that for the year ended December 31, 2020, revenue decreased by approximately 45.5% year-to-year to RMB 295.1 million (USD 45.1 million) from RMB 541.8 million (USD 82.9 million) in 2019.
The decrease in revenue was mainly due to the significant decrease in online tour guides through OTAs. However, the business of sale of customized content grew rapidly and the revenue significantly increased by approximately 49.9% compared to 2019 from approximately RMB 8.7 million in 2019 to approximately RMB 13.0 million in 2020.

Loss for the year amounted to approximately RMB 100.6 million (USD 15.4 million) compared to the profit for the year of 2019 of approximately RMB 160.8 million (USD 24.6 million).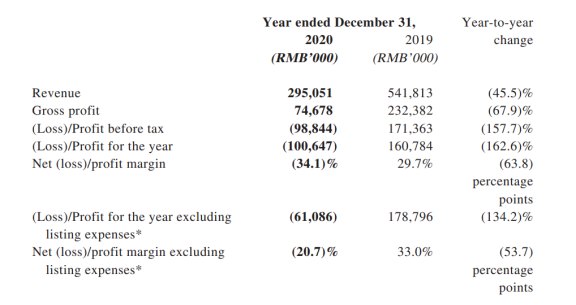 Number of coverage for online tour guides increased from 19,493 for the year ended December 31, 2019 to 26,052 for the year ended December 31, 2020, among which the number of tourist attractions covered in China increased from 11,238 for the year ended December 31, 2019 to 14,229 for the year ended December 31, 2020.
As at December 31, 2020, Lvji had developed 26,052 online tour guides covering tourist attractions in China and overseas, representing an increase of 6,559 from 19,493 online tour guides developed as at December 31, 2019.
In relation to our SaaS business, Lvji built a one-stop smart tourism ecological platform with smart management, smart marketing and smart service as the core, connecting consumers' dining, accommodation, transportation, entertainment, shopping and other supporting consumer service facilities to help tourist attractions arrange reservation through code scanning, ticket reservation and rapid construction of high-internet-traffic platforms and e-commerce channels, resulting in the realization of digital upgrade.