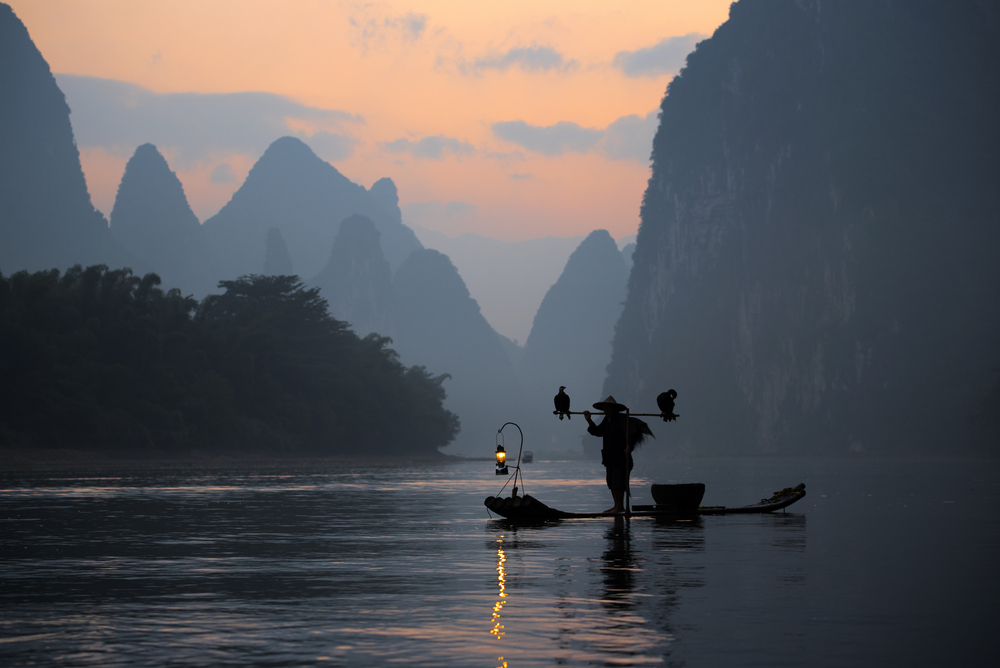 The just-ended two-day visit by the Russian foreign minister to Guilin, a scenic spot in South China, will provide a boost for local tourism, industry insiders told the Global Times on Wednesday.
Chinese State Councilor and Foreign Minister Wang Yi met Sergei Lavrov in Guilin, a popular tourist city in South China's Guangxi Zhuang Autonomous Region, on Monday.
Lavrov enjoyed a cruise on the Lijiang River, a beautiful scenic spot, before he arrived at the venue for his meeting with Wang.
An online video shows the city's green scenery, which is at its annual peak, and views like "this will greatly promote the popularity of Guilin tourism," Luo Yiyun, who is from the Russian department of Guilin Tianyuan Travel Service Co, told the Global Times.
Luo said that the agency had arranged visits by some Russian tourists to the city last year, but they couldn't enter due to the coronavirus. However, she believed that Lavrov's tour of Guilin would increase the city's popularity among Russians. "When they choose the route of entry, I think they will think of Guilin."
The recovery of local tourism is also in line with the national trend. Chinese residents were able to travel more freely by train across the country starting from March 16, as China further lifted domestic travel restrictions amid a clear and stable COVID-19 situation.
Read original article