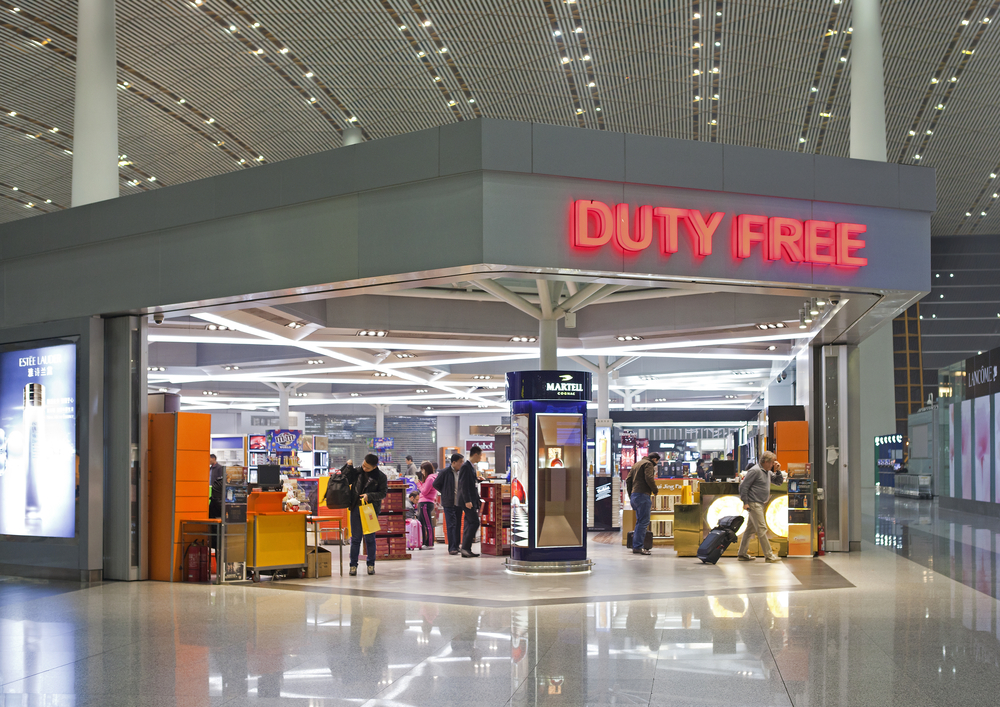 Luxury travel retailer DFS Group has opened three new pop-ups in Macau at just the right time to benefit from an expected rush to the former Portuguese colony during China's Labor Day holidays.
Booking data from travel analyst ForwardKeys suggest a "promising outlook" for the vacation period across China. This year it runs from May 1 to May 5—one extra day versus two years ago. Including the day either side, arrivals will be up 38% versus the same period in 2019. This is a sweet spot during the two months of April and May and reflects high demand for certain Mainland destinations.
For the island of Macau—where visa travel to Mainlanders was reopened at the end of September—travel between Apr 30 and May 5 will be down by 45% versus 2019. That may not sound promising, but in the final quarter of 2020 visitor arrivals to the Special Administrative Region fell by 80%, so it represents a turnaround.
In a webinar last week, Nan Dai, China market expert at ForwardKeys, said: "Pent-up demand is set to be released during the Labor Day holiday and Macau is the only (non-Mainland) destination seeing a rebound from Chinese travelers."
Labor Day travel to Macau also compares very favorably with the Qingming Festival, taking place around April 2-6 when bookings remain stubbornly low at 69% versus 2019.
The latest March survey from Dragon Trail International on Chinese travel sentiment—the third during the pandemic—also bodes well for Macau. The SAR ticks two of the three boxes that will most influence Mainlanders in choosing where to travel: zero (or very low) confirmed cases reported in a destination; and no quarantine upon arrival and return. According to Dai at ForwardKeys quarantine-free travel between Macau and the mainland restarted on February 23, and only one case has been reported this year.
Read original article