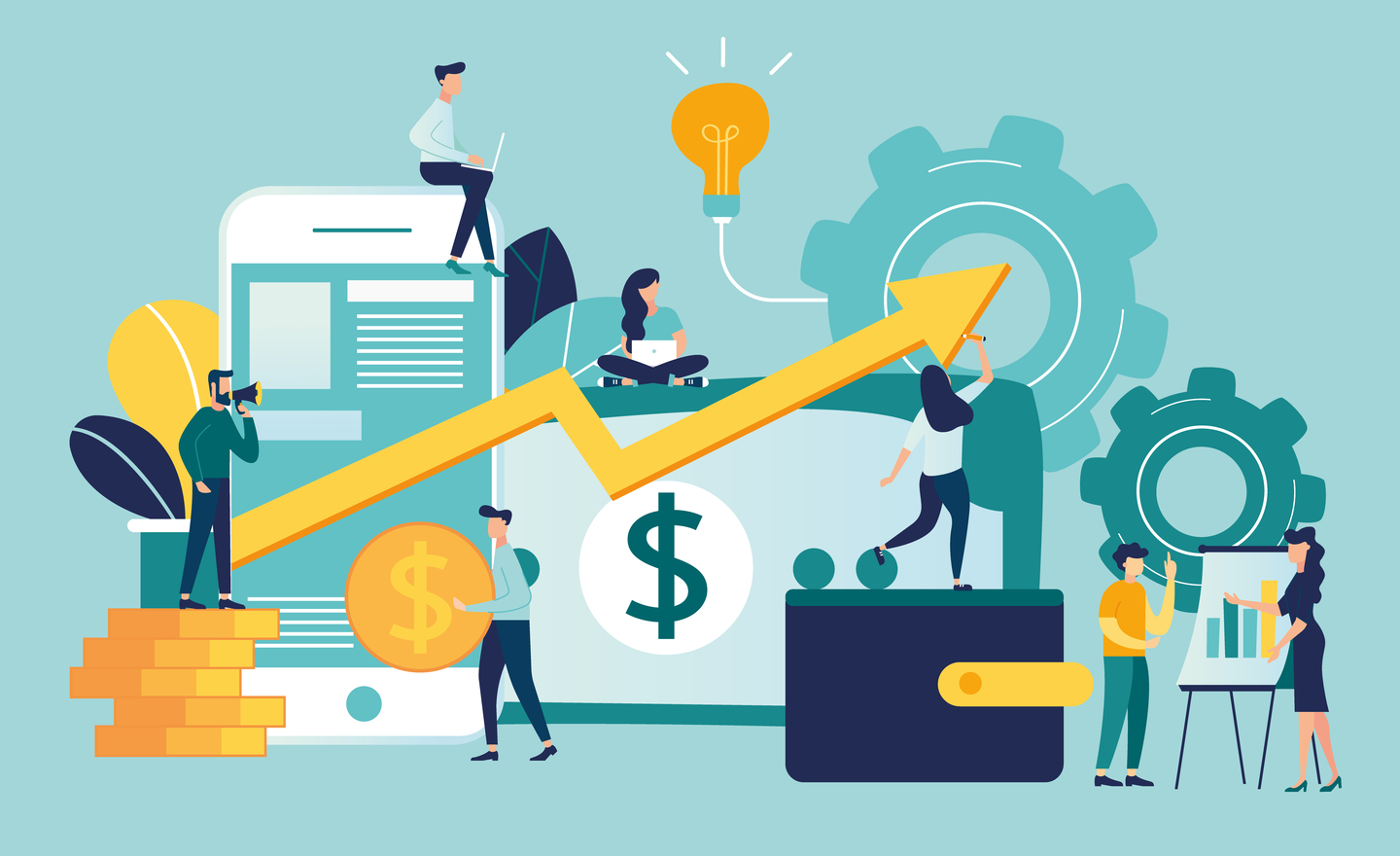 Travel sets are proving a big hit in China travel retail for Foreo.
According to the Swedish beauty-tech brand, travel retail beauty sets provide excellent value to the customer and also enhance the skincare routine. Customers can choose from sets, packaged in pairs or even trios, that cater to their skin concern, colour preference, or the presence of top-selling items.
With many options to choose from, travel retail sets also accelerate the selection process, with many consumers choosing to opt for quick and simple sets that feature the best products, at "irresistible" price points, Foreo said.
Read original article