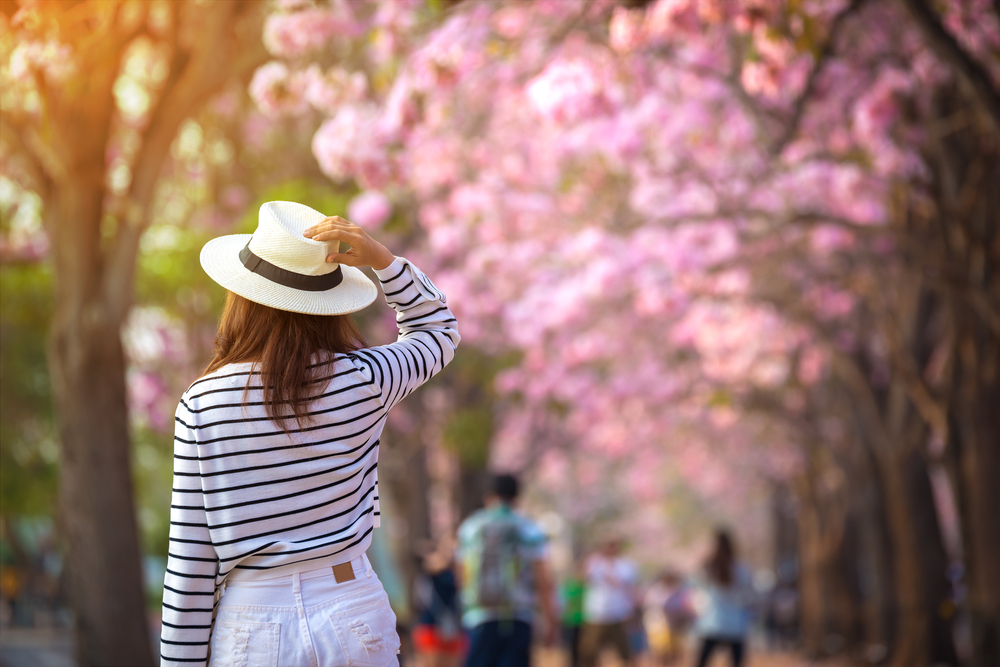 China's tourism and services industries are expected to see double-digit growth year-on-year in the second quarter after China further lifts domestic travel restrictions amid a stable COVID-19 epidemic situation, experts said.
Starting March 16, people can travel freely by train across the country with a green health code, which indicates a good health record, and will not need to present a negative nucleic acid test certificate, the Global Times learned from the customer service operator of the railway authorities on Sunday. Airports in some cities have implemented the same policy, according to media reports.
Economic experts said the easing of travel restrictions and the increasingly positive epidemic situation with an accelerated rate of nationwide vaccination from March to May will significantly promote the flow of people and boost tourism and services industries.
"It is estimated that tourism and services industries will rapidly resume growth in the second quarter, with a double-digit year-on-year growth," Cong Yi, a professor at the Tianjin University of Finance and Economics told the Global Times Sunday. He added that the secondary and tertiary industries on the whole will see rapid growth compared with the same time in 2020.
Data for Q1 of 2021 has not come yet but for Q4 in 2020, tourism industry dropped 33% year-on-year and tertiary industry increased 6.7% year on year.
"In addition to a better epidemic situation, this year also marks the beginning of the 14th Five-Year Plan (2021-25) with a lot of projects set to roll out. The further easing of travel restrictions will lead to a significant increase in production and commercial activities," Cong said.
Read original article