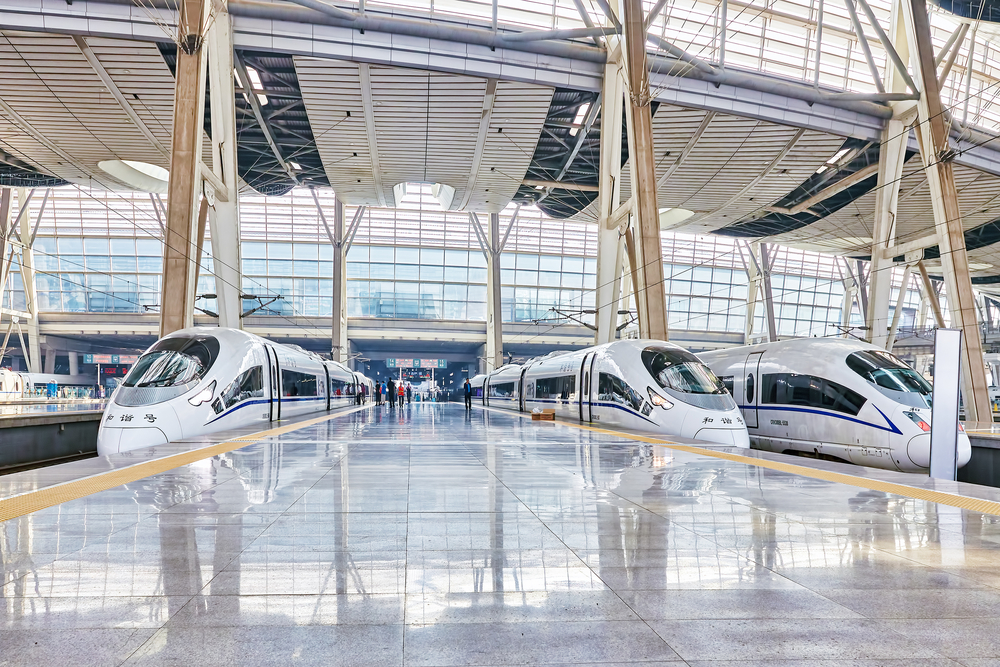 Chinese residents will be able to travel more freely by train across the country starting from March 16, as China further lifts domestic travel restrictions amid a clear and stable COVID-19 epidemic situation.
People can travel nationwide by train with a "green" health code, which indicates a good health record, and will not be required to present negative nucleic acid test certificates, effective on March 16, the Global Times learned from the customer service operator of the railway authorities on Sunday.
The customer service operator said the travel restriction will be lifted in all COVID-19 low-risk regions, which now covers the entire country since China cleared all epidemic medium and high-risk regions on February 22.
Airports in some cities also implemented the same policy, reported Health Times on Sunday.
Read original article