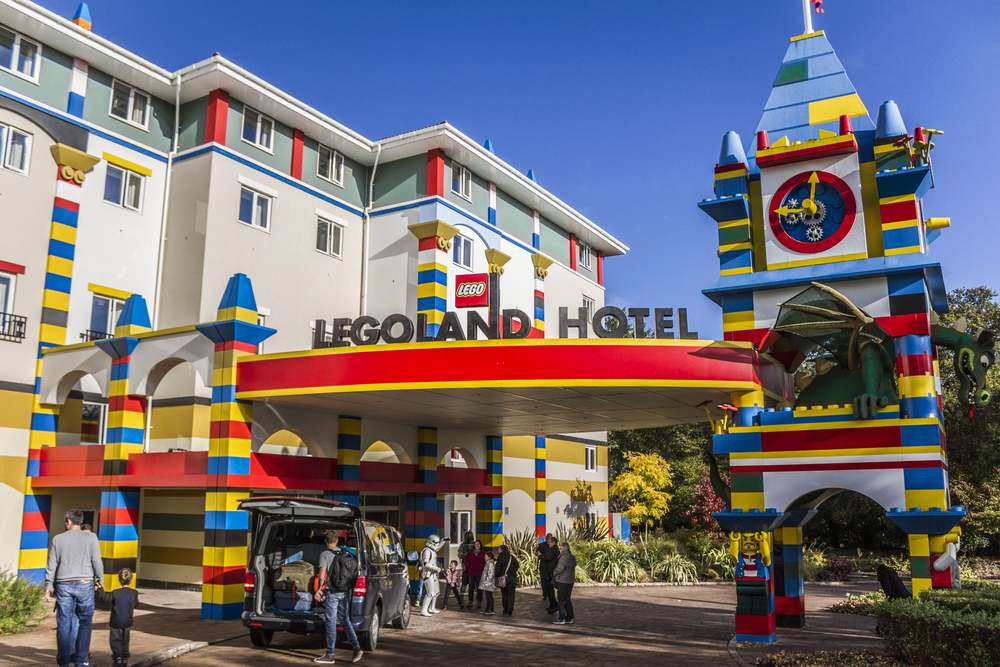 The LEGO Group's 2020 annual report has shown great growth in its newest market, China, a region where the company will continue its focus according to the report.
2020 was an interesting year for the LEGO Group with unforeseen challenges such as the coronavirus pandemic and new frontiers for the company with expanding their presence in China.
The latter has proven a great success for the company with a 21% increase in sales, which is at least some part is thanks to the new audience of LEGO fans. To support this, the annual report mentions opening 80 more physical stores in China, adding to the 91 already-opened retail spaces.
Not included in the report, but still part of the overall plans in China is the opening of the region's first LEGOLAND theme park, with at least one more to follow in Shanghai.
Read original article