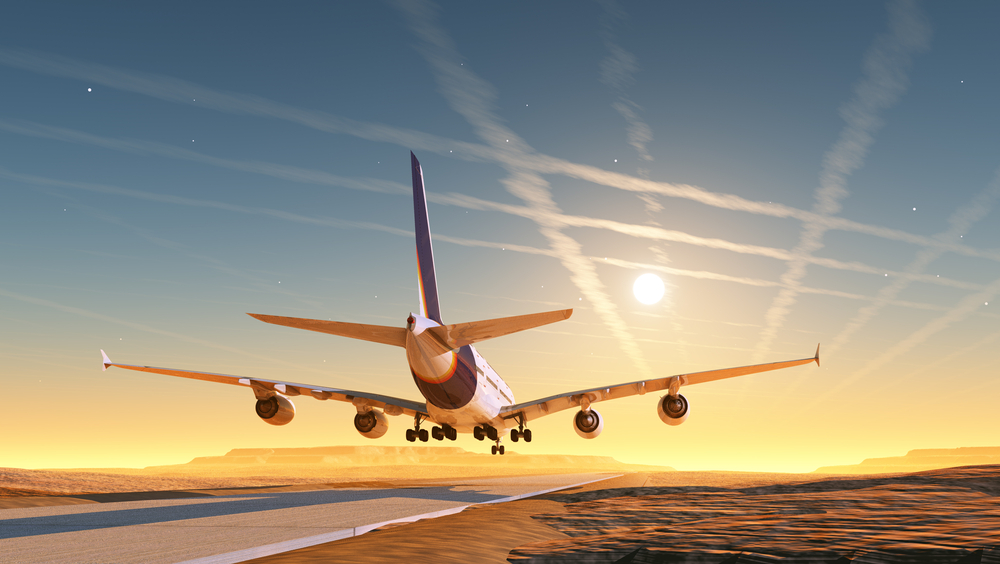 Although the Spring Festival transport data is not optimistic, the rebound after the Spring Festival holidays is also obvious in China. The civil aviation travel is heating up rapidly after the holidays, as the number of civil aviation travels is picking up.
More signs showed that coming holidays falling on Qingming Festival or even the May Day holiday are expected to usher in a wave of small peaks of returning home.
This year's Qingming Festival or Tomb-Sweeping Day, a time for Chinese people to pay tribute to their ancestors, is on April 4.
Travel platform qunar.com data shows that the current domestic air ticket bookings during the Qingming Festival, are close to the level of the same period in 2019.
Not only is travel picking up, but hotel bookings also reflect same trend in tourism industry. Qunar data shows that as of March 9, hotel reservations for Qingming Festival have increased 4.5 times year-on-year. Wuhan located in Central China's Hubei Province entered the Top 10 most popular cities.
Many stayed in the city during the Spring Festival adhering to government's stay-put policy, making the number of passengers traveling during the holidays lower than in previous years.
After the holiday, the number of civil aviation travels is picking up. So far in 2021, the number of passengers booking domestic routes has returned to the level of 2019, which depends on the first recovery of business travel, Lan Xiang, president of the big data research institute under qunar.com, told the Global Times on Wednesday.
Read original article