The European Union will propose a certificate that could ease travel for those who have taken EU-approved vaccines as well as others, like the Chinese and Russian shots, that have only received emergency national authorizations.
The "EU Covid Card/digital green certificate" will comprise three documents that will specify if the holder has gotten a vaccine and which one; the results of a coronavirus test if taken; and details on whether they have recovered from a Covid-19 infection, according to a person familiar with the European Commission's draft regulation.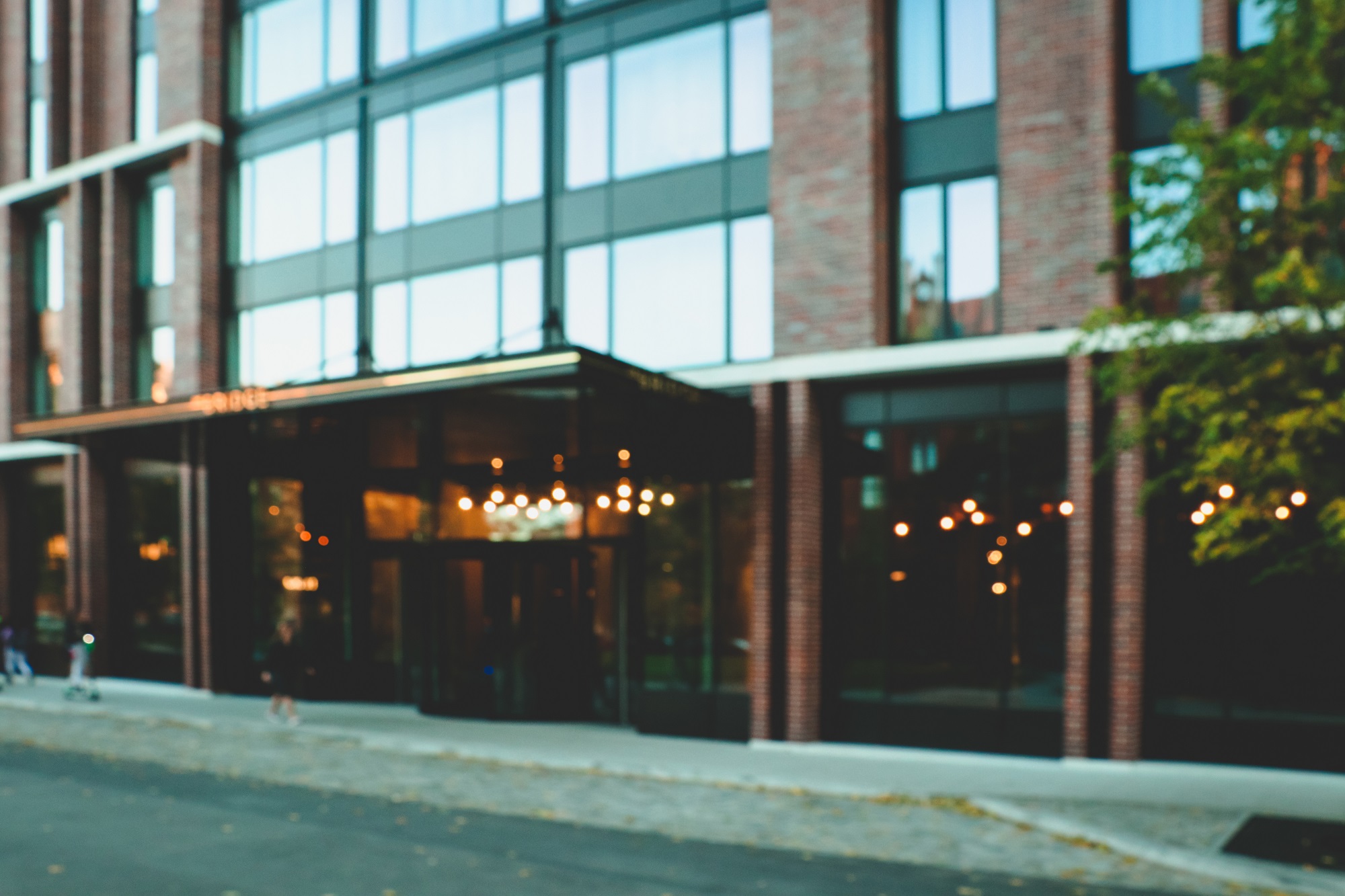 The EU is racing to develop a system that will allow the 27 member states, and those in the European Economic Area, to reopen their doors to travel while also preventing an escalation in the spread of the coronavirus. The bloc's leaders unanimously agreed last month on a broad outline for the vaccine certificates, which are a priority for tourism dependent countries like Greece and Cyprus.
The vaccination pass would cover all shots that have been authorized by the European Medicines Agency as well as those that have been granted emergency authorization by individual countries. Hungary for one has already started inoculating its population with vaccines manufactured in Russia and China.
Tourist Season
The new proposal aims to ensure that restrictions on free movement currently in place to limit the pandemic can be lifted in a coordinated manner. Details in the draft are likely to change ahead of publication. The regulation will be published on March 17.
The plan comes as several member states have started to weigh options for their own vaccine passports in a bid to save their summer tourism season.
"Tourists will be welcomed if before travel they're either vaccinated or have antibodies or have been tested negative," Greece's Tourism Minister Haris Theoharis told ITB Berlin. "Greece is ready with a complete protocol for summer 2021."
Read original article