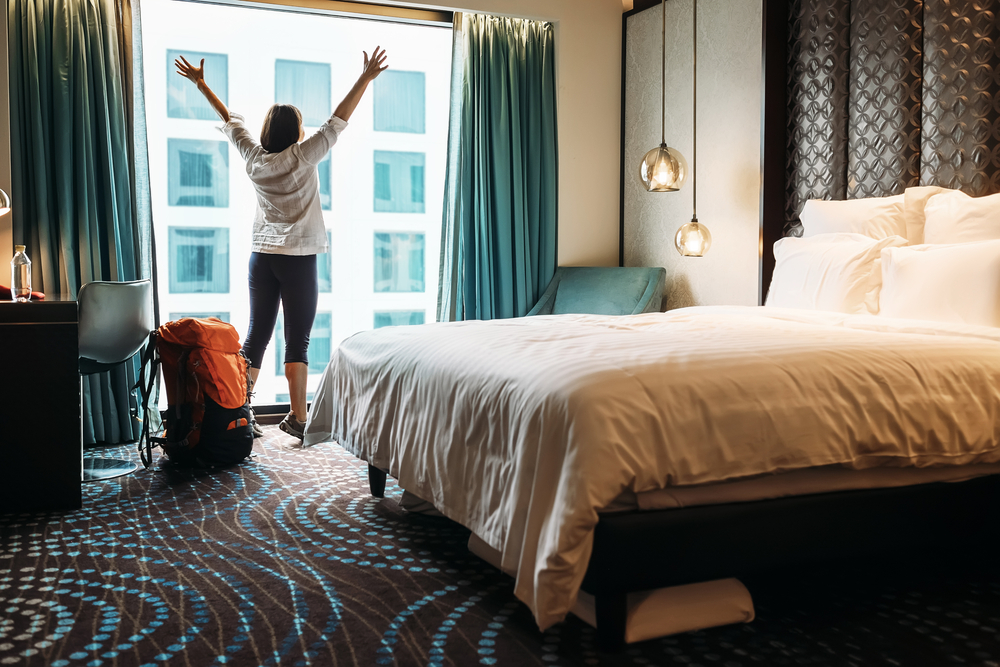 Local health authorities in Xiacheng District, Hangzhou, East China's Zhejiang Province are launching a new smart supervision system as a pilot project in some hotels to supervise the cleaning work with a chip inserted in both cleaning tools and bed frames.
Media reports over the chipped systems in hotels immediately went viral and raced into the top five of the Sina Weibo hot search chart on Wednesday.
Instead of inspecting the cleaning works by supervisors from time to time, the pilot program is aimed at making the process more efficient for the supervision work and to let every guest be comfortable that necessary hygiene standards have been met, a manager with Hangzhou Tianlai Holiday Inn in Hangzhou surnamed Li told the Global Times on Wednesday.
One highlight of the pilot project is the adaption of chip to ensure cleaning tools are used correctly. Cloth that is used for cleaning wash basin will respond with a warning sound if it is used in other areas. Mistakenly using the wrong cloth will be uploaded and recorded on the hotel database for future inspection.
Bed sheet and quilt cover are also equipped with chips that cleaners need to scan them each time they finish their cleaning work. All the information will be uploaded on a system that attaches not only to the hotel but also the local government for surveillance.
Guests can also check whether their room is cleaned or not by scanning the QR code in the room, the Global Times learned.
Read original article