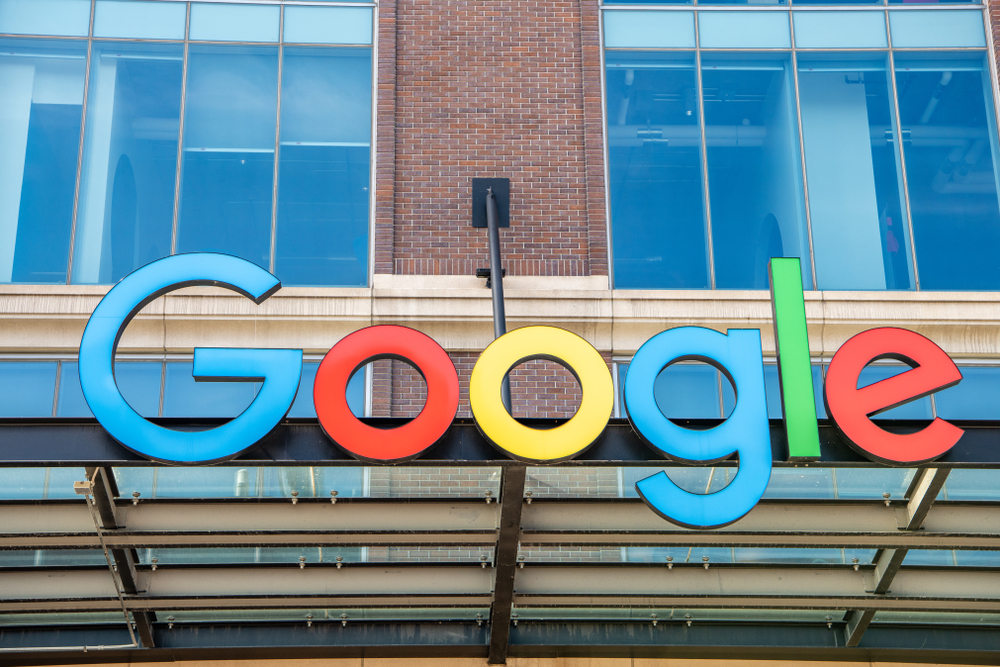 Google is making a major change to the way it manages hotel booking links – adding an organic list that enables hotels, online travel agencies and other booking sites to get visibility for free, provides more extensive booking options for consumers and potentially makes Google an even more competitive player in the metasearch space.
Prior to this change, hotel booking links in Google.com/travel were paid ads, ranked by the traditional advertiser bidding model.
Beginning today (March 9), when a traveler searches for accommodations in a specific destination and then clicks on a particular hotel, within the booking module – which appears on the "overview tab" – there will be two new organic slots, in addition to up to four ad slots. Clicking on the "prices" tab will display those same (up to four) ads plus an unlimited number of organic, free booking links from all "eligible partners."
Google says any hotel or travel company is eligible to participate via its Hotel Center account.
Google vice president of product management for travel, Richard Holden, acknowledges one challenge with providing an organic list of links is ensuring the pricing information is accurate. To address this, Holden says Google will use a similar combination of technological and operational solutions that it has been using for several years to ensure rates displayed in paid ads are valid.
Along with price accuracy, Google says the ranking of free, organic links will be based on an algorithm that considers things such as prices, click-through rates and landing page experience but "commercial relationships, advertising and payment to Google are not considered at all."
Users cannot change the display order of the entries but will be able to filter to show only those that offer free cancellation. They can also choose to view rates as per night, with or without taxes and fees, or per stay.
Read original article