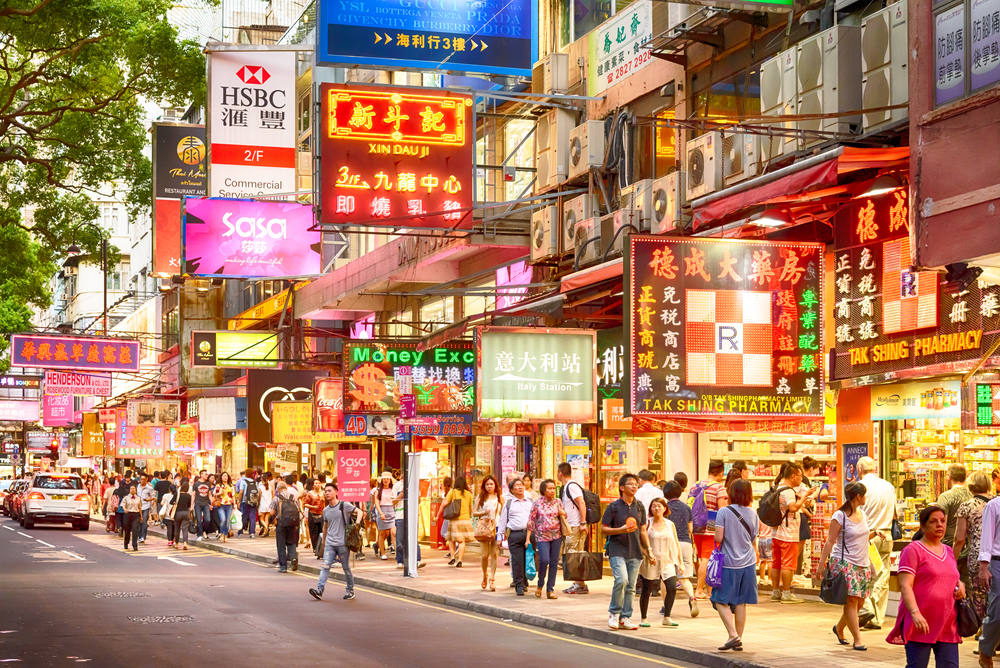 The Hong Kong Tourism Board (HKTB) has announced its 2021-22 work plan, setting out a series of flexible short-term and medium-to-long-term strategies to prepare for the return of tourists, attract high-yield visitors, and drive the sustainable growth of the tourism industry.
HKTB executive director Dane Cheng said: "Despite the start of vaccinations against COVID- 19 worldwide, the pandemic situation remains volatile and unpredictable. We consider it unlikely Hong Kong will see a full resumption of cross-border travel in the next three to six months. However, we do expect it to be possible for Hong Kong to welcome tourists from selected markets. In formulating our strategies for 2021/22, we focused on two major areas."
"Firstly, we saw a need to offer support to the trade and boost the ambience in Hong Kong, while ensuring the city's continued exposure on the international stage ahead of the resumption of international travel. Secondly, we anticipate competition for tourists will be intense once the pandemic is over, with rival markets going to great lengths to bring visitors back. The HKTB is therefore setting aside resources for large-scale promotions so that Hong Kong will stand out against competing destinations," he added.
Cheng stressed that the HKTB would maintain a flexible approach and be prudent in its use of resources while the pandemic continued. "Most of our additional funding of more than HKD 700 million (USD 90.16 million) for 2020-21 has not been used because of the pandemic, and the remainder will be returned in full to the government," he said. "For 2021-22, the HKTB will receive additional funding of HKD 765 million (USD 98.53 million), similar to the amount allocated in last financial year."
The HKTB will have a marketing budget of HKD 1,138 million (USD 146.57 million) for the 2021-22 financial year, including recurrent funding.
Read original article