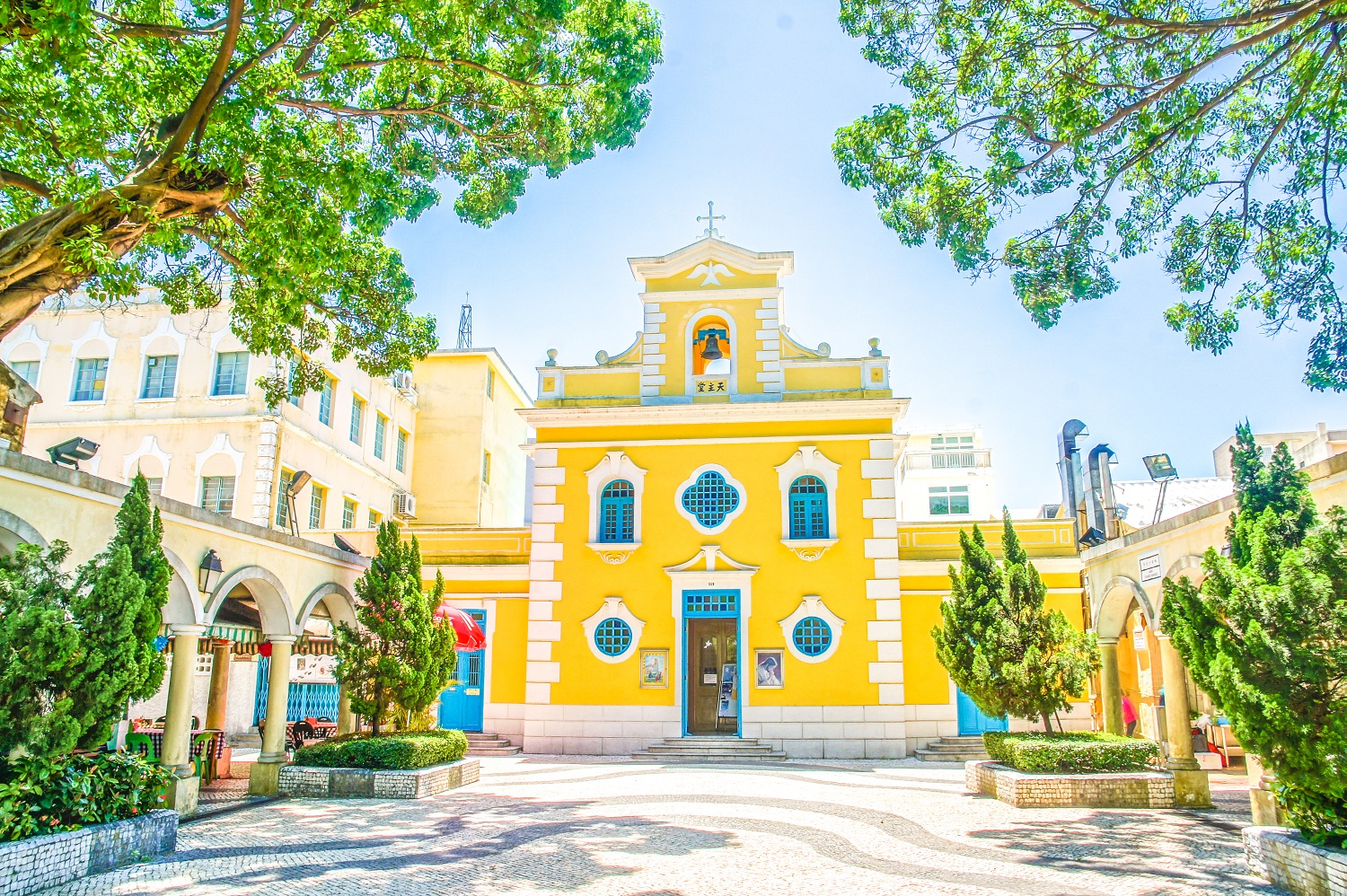 The local economy of Macao Special Administrative Region (SAR) contracted by 56.3% in 2020 due to the COVID-19 pandemic, official data showed.
Macao's GDP and per capita GDP in 2020 was 194.4 billion patacas (USD 24.3 billion) and 285,314 patacas respectively, decreased from 434.7 billion patacas and 645,438 patacas of the previous year, according to the data released by local statistics and census service bureau on Friday.
The COVID-19 pandemic severely affected global economic activities in 2020, and Macao's economy, mainly driven by exports of services, was also hit hard, the bureau said in a report it published on the government website on Friday.
Macao's exports of gaming services and other tourism services, two local major service industries, suffered an 80.4% and 73.4% year-on-year decline respectively in 2020, according to the report.
The number of visitor arrivals to Macao fell by 85% in 2020 under the COVID-19 travel restrictions issued by various countries and regions. The region's exports of goods, by contrast, soared by 128.9% year-on-year, the report said.
Internal demand also contracted in 2020, with local private consumption expenditure falling by 16.3% year-on-year as residents cut spending on shopping and traveling given the uncertainty of the economy amid the pandemic, said the report.
The region is nonetheless beginning to see hints of a gradual economic recovery from the pandemic. Statistics showed that local GDP contracted by 45.9% in the fourth quarter of 2020, a narrower decline than the previous quarter (-63.8%).
Read original article