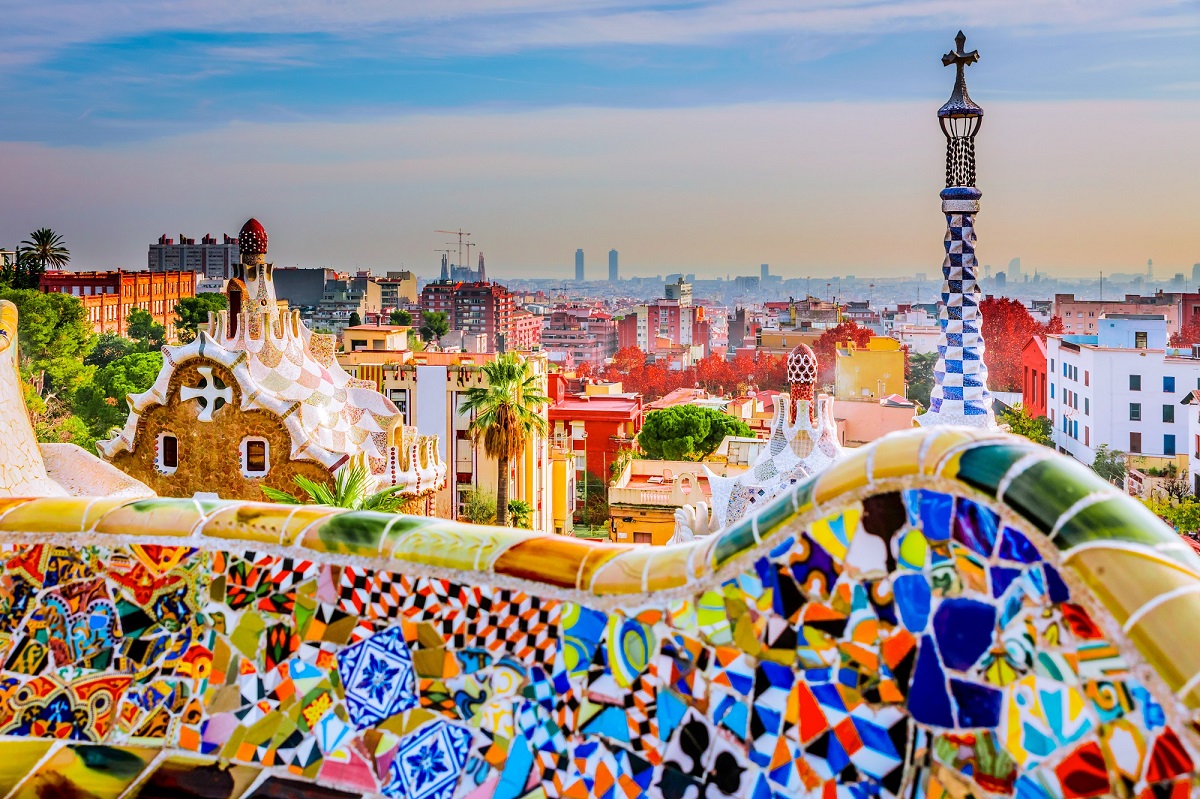 With the vaccine rollout globally, Spain is expecting 300,000 visitors from China this year. Most are expected to arrive in the second-half of the year, and will originate from first- and second-tier cities like before.
Mr. Wolfgang Georg Arlt, CEO of China Outbound Tourism Research Institute (COTRI), said: "With the progress of testing and vaccination, the easing of restrictions can be expected in the coming months. What is important is to prepare now for the new wave of Chinese outbound tourists to stay ahead of the competition."
China sent 700,000 visitors to Spain in 2019. That number dropped to 100,000 in 2020 – mostly in January and February – due to travel bans implemented amid the pandemic.
According to COTRI, only a trickle of Chinese living within the Schengen Area are crossing into Spain, but is predicting "a deluge once virus-related restrictions are lifted".
As for Greater China, Spain is already receiving visitors from Macau, Arlt said.
Read original article