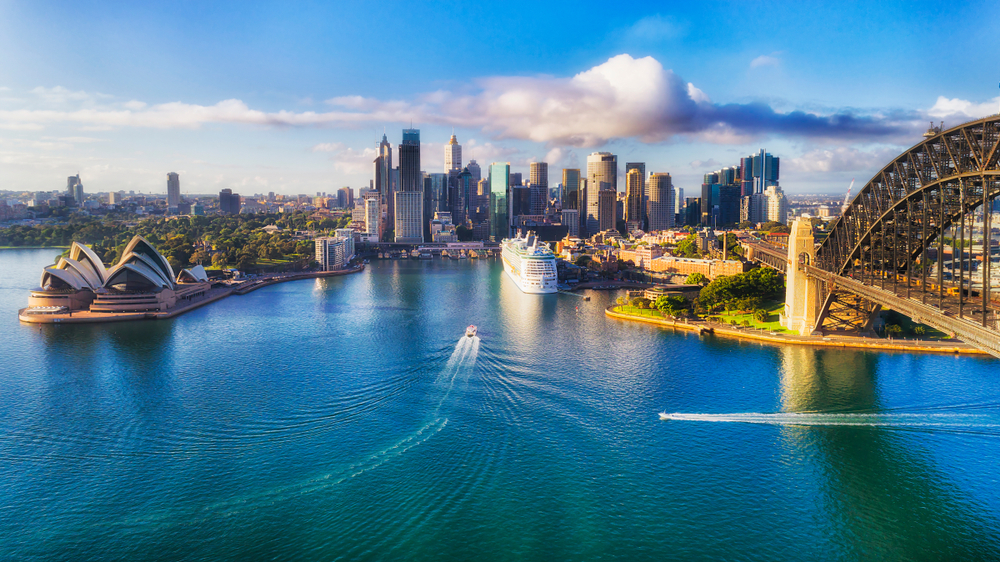 Australia's trade surplus increased by AUD 3 billion to AUD 10.142 billion in January in seasonally adjusted terms, with goods exports recovering but services sector taking a drop, according to data released by the Australian Bureau of Statistics on Thursday.
Experts have stated that frustration among Chinese students and tourists is a likely contributor to the lackluster recovery of Australia's service market.
According to the data, during the month, goods and services exports rose by 6% year-on-year to AUD 39.85 billion in Australia, while imports fell 2% to AUD 29.71 billion.
In particular, Australia's service sector, which includes transport and travel, slipped slightly in January. Over the month, its total services credits from exports dropped by around 3% to AUD 4.96 billion, while tourism-related services credits dropped by around 10% to AUD 2.25 billion.
Read original article