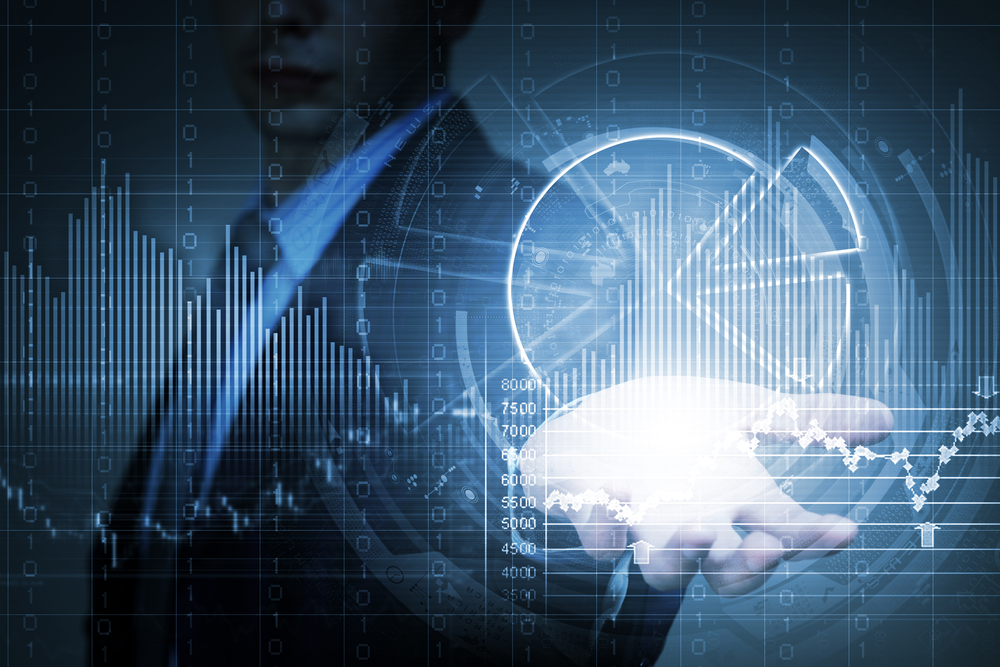 Today's Property Management System (PMS) is the hotel 's command center for rooms and F&B management, sales and catering, distribution, availability, pricing, reservations, guest interactions, issue resolution, housekeeping, reporting, billing, guest communications, etc. and is often described as "the central nervous system of the hotel operations."
The traditional, legacy PMS is an on-premises software platform with features and functionality ranging from barebones to rich and very complex. These legacy platforms have a number of serious disadvantages: a) too expensive to install, train staff and maintain, b) their "all-in-one solution approach" stifles innovation and prevent quick adoption of new functionality needed to meet new guest requirements or sudden changes in the market conditions, like the contactless experience from last year, and c) as closed systems they are reluctant to open up to third-party integrations, applications and solutions, depriving the property and its guests from some very innovative and much-needed applications and services.
Luckily for our industry, the future is already here in the form of a cloud PMS with Open API (application programming interface) integration platform, just on time in this most challenging era in our industry.
Some of the benefits of the cloud PMS are significant and timely:
* No upfront costs - its pay-per-use model makes it an operating expense (OpEx), which helps the constricted cash flow
* Easy to install, train staff and use which increases staff productivity
* Automation of many administrative tasks, saving the property team time and effort
* AI driven workflows and database management and intelligence
* Automatic software upgrades with minimum downtime and no extra cost
When to switch? The sooner you switch, the more excellent the guest experiences you provide to today's super tech-savvy customers, the more you will know about their preferences, the better you can communicate with them, the more loyal customers you can win thus generating more repeat business, the more you can empower your employees, the more automation and operational efficiencies you can implement, the faster you can improve the bottom line and the sooner you can outshine the competition.
Read original article