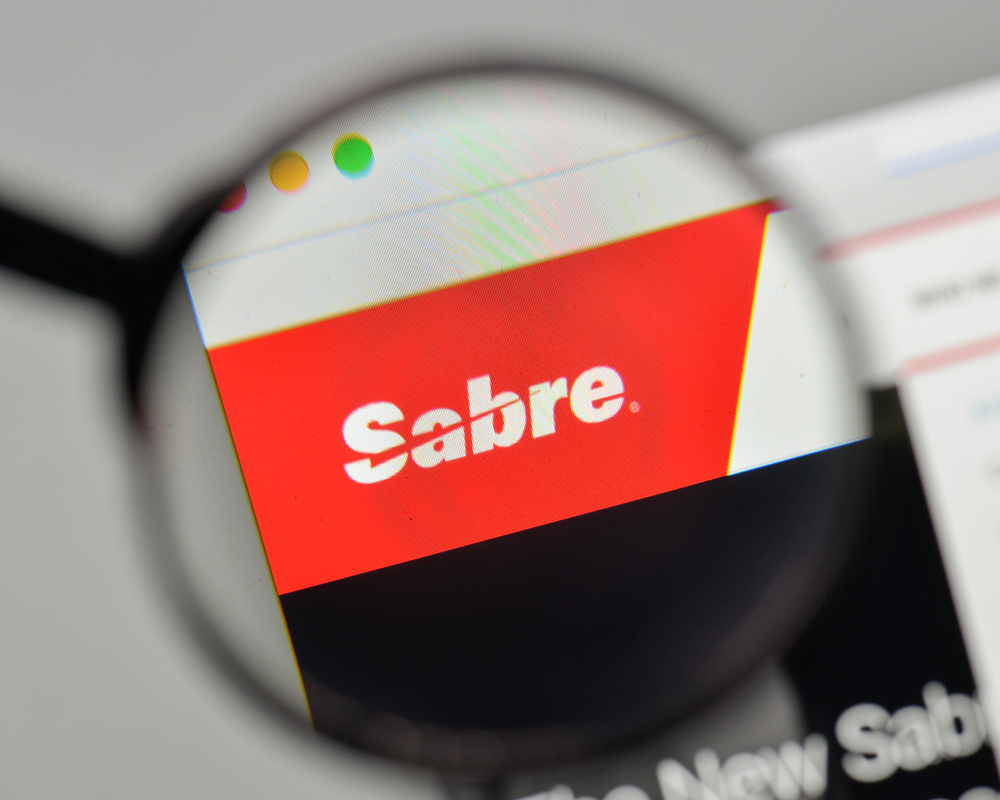 Sabre Corporation announced the implementation of its Recovery Manager Operations solution for China's national flag carrier Air China as well as China Eastern Airlines, to enhance their operational recovery capability and future growth.
Air China and China Eastern are both now using the Sabre solution to identify operational issues across their extensive domestic and international networks.
Recovery Manager Operations will empower the airlines to manage flight disruptions by proposing immediate contingency and recovery plans, while minimizing downline impact, improving operational performance, maximizing staff productivity and, ultimately, boosting customer satisfaction.