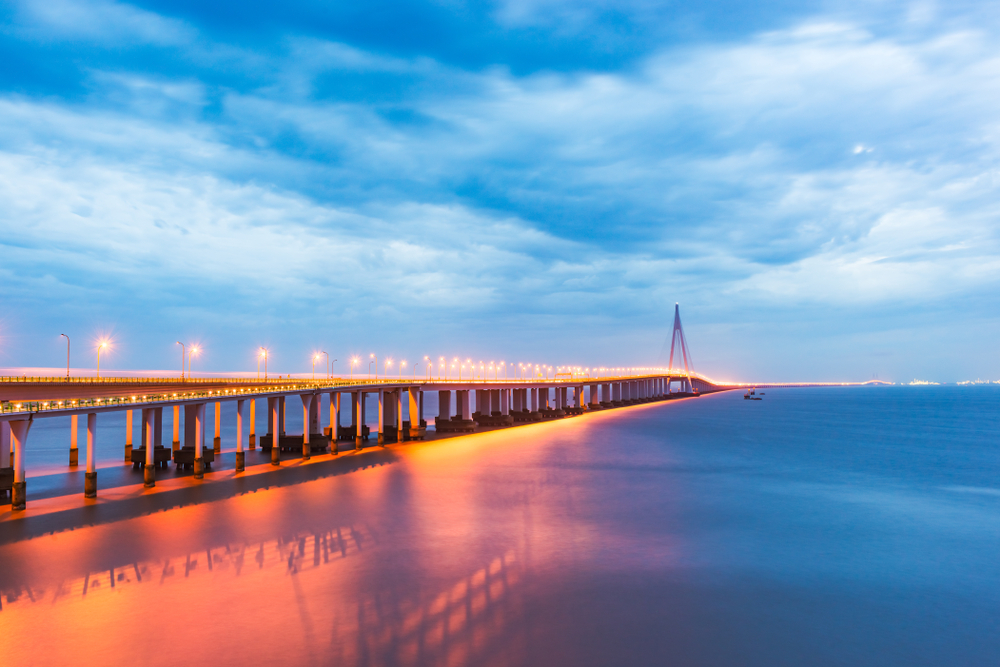 Hong Kong plans to join hands with other cities in the Greater Bay Area to boost its tourism recovery, according to a 2021/22 work plan released by the Hong Kong Tourism Board (HKTB) on Wednesday.
"We consider it unlikely that Hong Kong will see a full resumption of cross-border travel in the next three to six months. However, we do expect it to be possible for Hong Kong to welcome tourists from selected markets," said Dane Cheng, executive director of the HKTB.
The work plan includes promoting the recovery of the tourism industry and the long-term sustainable development of the tourism industry, as well as eyeing high-end customers.
Cheng noted that for the short-term strategy, the HKTB will focus on bringing back visitors to Hong Kong as soon as possible, mainly by boosting local consumption, encouraging the people of Hong Kong to explore the city and increasing the marketing resources for the Greater Bay Area to attract visitors to travel to Hong Kong for leisure.
For the medium-to-long-term strategies it aims at capturing the high-yield visitor segment by working with other cities in the Greater Bay Area to build the Greater Bay Area tourism brand.
Read original article