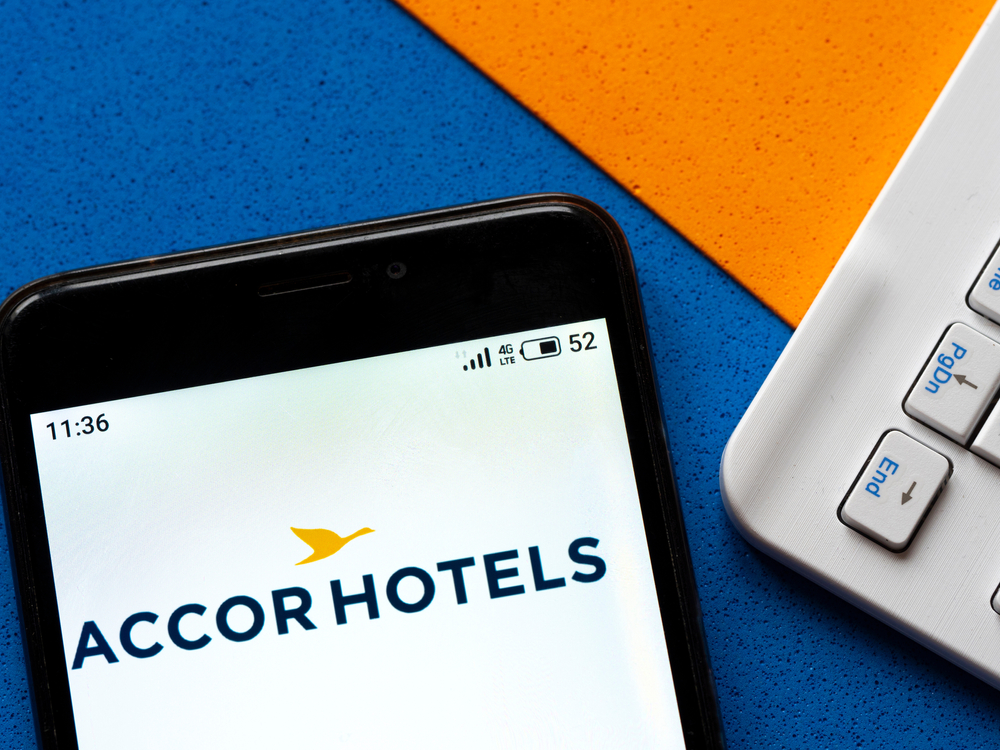 Accor announced that consolidated full-2020 revenue totaled €1,621 million, down 54.8% like-for-like and down 60.0% as reported compared with full-year 2019.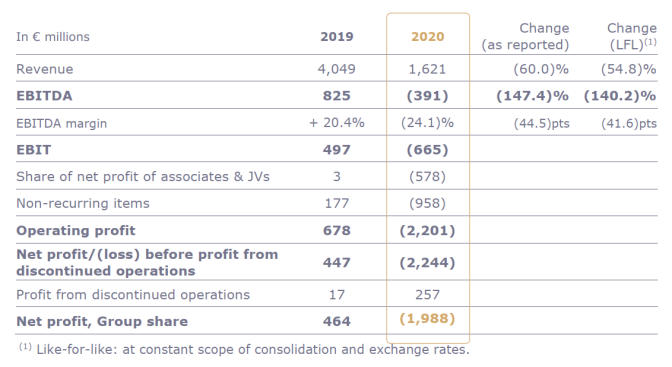 Against the unprecedented backdrop of the global health crisis, RevPAR was down 62.0% in 2020.
In China, the recovery observed from the second quarter onwards gathered pace quarter after quarter, resulting in a 44.2% decline in RevPAR over the year (-18.1% in the fourth quarter). The Luxury & Premium segment outperformed the Economy and Midscale segments, reflecting the deep desire among the Chinese population to travel again.
During full-year 2020, Accor opened 205 hotels, i.e., 28,942 rooms, confirming the appeal of the Group's brands to hotel owners. At year-end 2020, the Group had a hotel portfolio of 753,344 rooms (5,139 hotels) and a pipeline of 212,000 rooms (1,209 hotels), of which 73% in emerging markets.
As of December 31, 2020, 82% of Group hotels were open, i.e., more than 4,000 units.
At December 31, 2020, Jin Jiang is Accor' leading shareholder with 13% of the share capital corresponding to 17% of voting rights. China Lodging Group (Huazhu) holds 6.2% of the Company's share capital and 4.8% of voting rights.

Sébastien Bazin, Chairman and Chief Executive Officer of Accor, said:"In 2020, the hotel industry navigated an unprecedented crisis. In response to the pandemic, Accor, its employees and its owners made an extraordinary effort across the globe to support those most affected. The Group also continued with the rollout of large-scale initiatives to plan ahead for the economic recovery and consolidate its leadership position in lifestyle.
In 2021, while the vaccine is ensuring a gradual rebound in tourism⁠—largely driven by leisure guests—Accor is ideally positioned to benefit from the recovery and press ahead with its roadmap."
Read original article