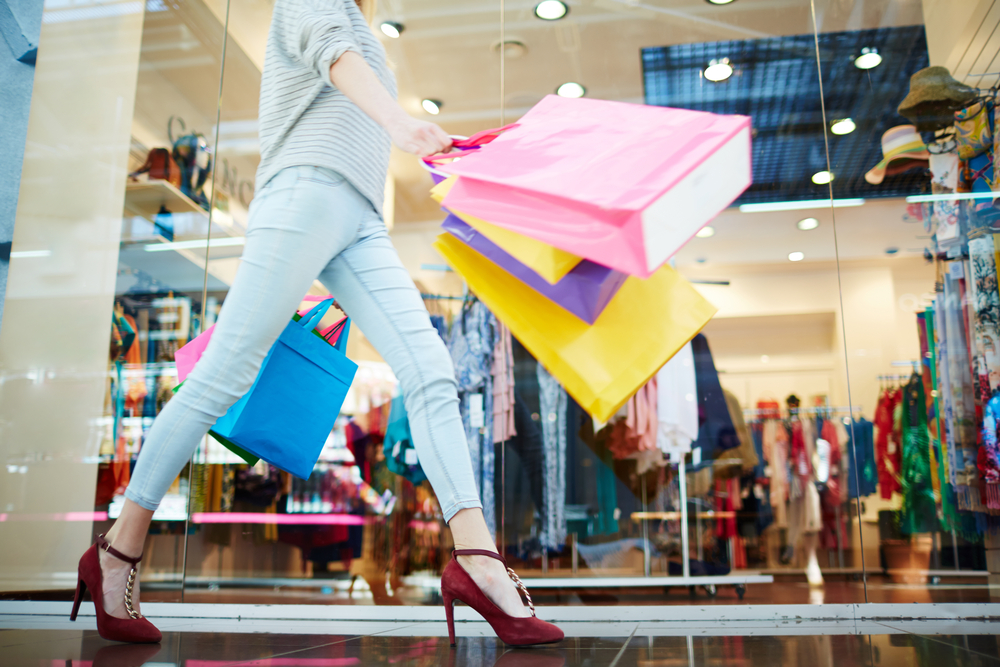 Beijing's traditional commerce has seen further recovery as more people visited and spent money in shopping malls under the country's "stay put" policy during the recent Spring Festival holiday.
According to Beijing Municipal Commerce Bureau, sales at shopping outlets such as Xidan Department Store, Capital Outlets, and Wangfujing Department Store during the holiday season increased by more than five times year-on-year. Third-party data also showed that the average daily foot traffic in the city's 22 major business circles increased by nearly 90% year-on-year.
Businesses managed by Hopson Commercial Properties in Beijing remained upbeat, with sales revenue and tourist visits up 81% and 15%, respectively, compared to the same period in 2019. Theater ticket sales and video game purchases ranked the highest in terms of single consumer markets. Additionally, consumer spending in high-end supermarkets, as well as on electric vehicles, cosmetics, and electronic products has increased by more than 300%. Sales in restaurants also surged and the designer toy industry is booming among younger generations.
Read original article