Minor Hotels is planning an aggressive expansion in China to capture the growth of domestic tourism there, which is expected to record an all-time high.
Dillip Rajakarier, chief executive of Minor Hotels, said domestic tourism demand in China strengthened during the pandemic, particularly after the Chinese government eased travel restrictions within the country.
While people cannot travel abroad, resorts in China are reaping a windfall and are poised to gain more opportunities despite fierce competition.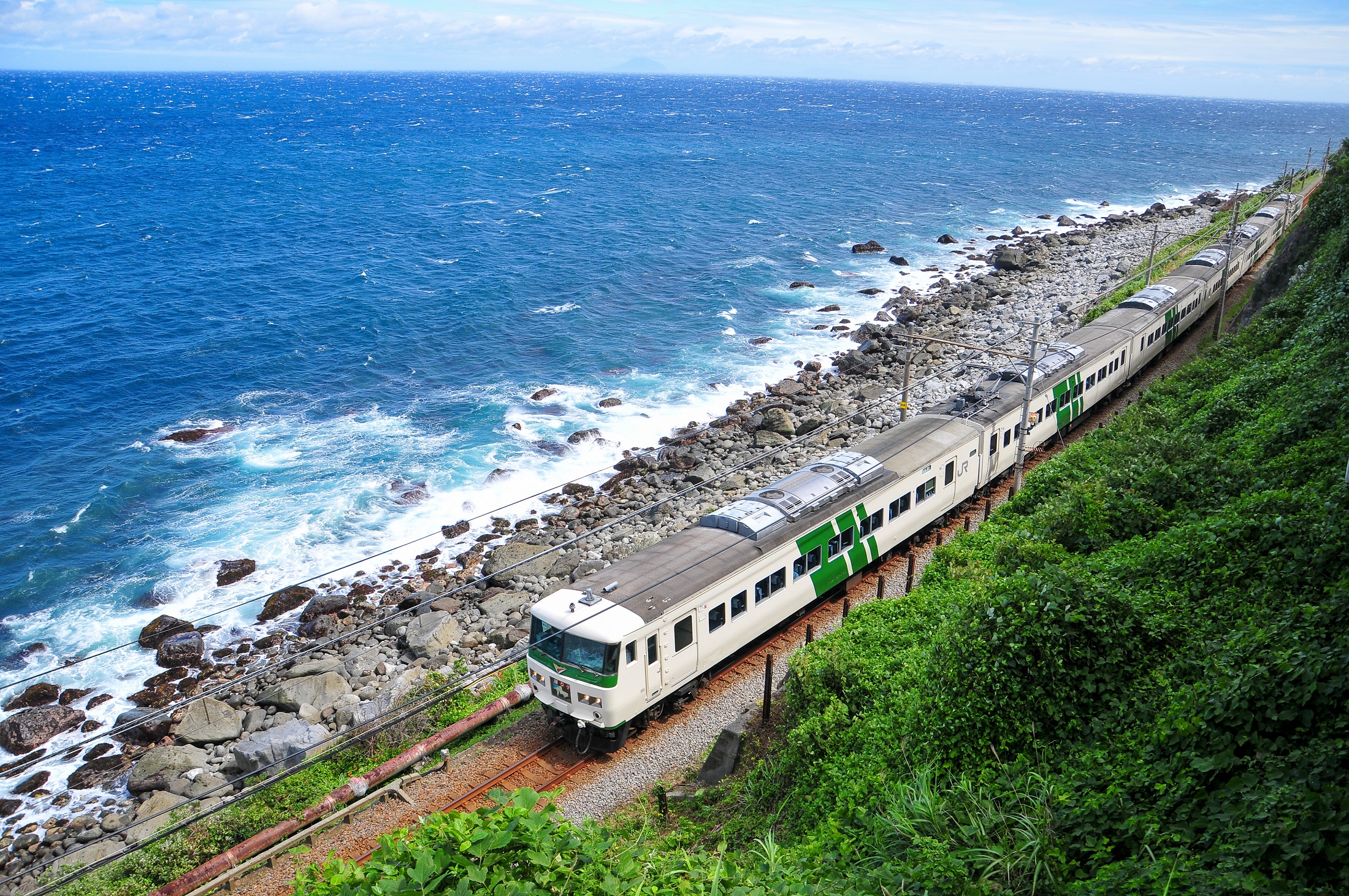 Minor Hotels has over 530 hotels in 56 countries, but there are only two hotels operating in the mainland -- Ananatara Guiyang and Anantara Xishuangbanna, both targeting the upscale segment.
An increase in domestic tourism presents more opportunities for international hotel brands, including Minor, which has eight hotels in the pipeline.
Under the management contracts, it will have three hotels each in Chengdu and Hangzhou, and one each in Hengqing and Nanjing.
Earlier this year, the Bangkok-based group signed a strategic partnership with Funyard Hotels and Resorts, a core business alliance of Country Garden -- a Chinese conglomerate property enterprise -- aiming to expand by 10-15 hotels per year in China and ramping up there afterwards.
Funyard has more than 200 upscale hotels in its portfolio.
Mr Rajakarier said Funyard Hotels and Resorts will become the biggest partner of Minor on the mainland, helping to accelerate the pace of growth and create better exposure for Minor's brands.
Read original article