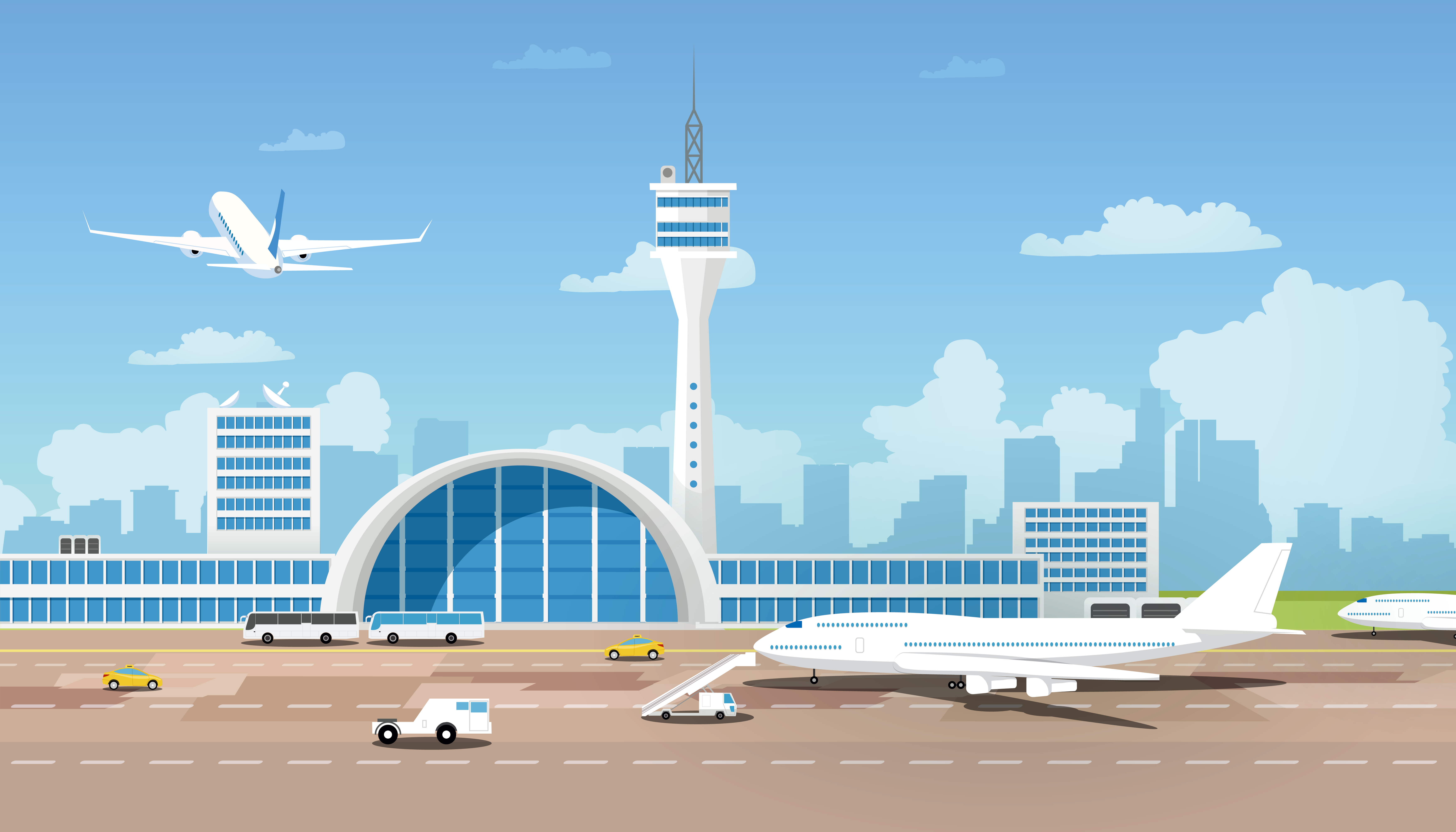 China's Hainan is stepping up international air traffic, which has already been established with 62 cities in 20 countries, according to the official account of Hainan's free trade port on WeChat messenger.
In 2019, the authorities set the task of creating four-hour and eight-hour economic aviation zones. The first provides for the establishment of air links with 21 Asian countries in the region, where up to 47% of the world's population lives. The eight-hour economic zone should include 59 countries in Oceania, Africa and Europe.
The report indicates that there is currently a significant increase in the number of air routes and airlines operating in the province. Hainan's airports serve passenger flights on 400 domestic destinations, as well as eight cargo air routes. As for direct international flights, at the moment they amount to 103.
As the implementation of the free trade port project accelerates, the authorities are stepping up efforts to create an aviation hub covering the Pacific and Indian oceans, the publication specifies. By 2025, the goal has been set to increase the total passenger traffic of airports operating in the province to at least 70 million people.
Read original article