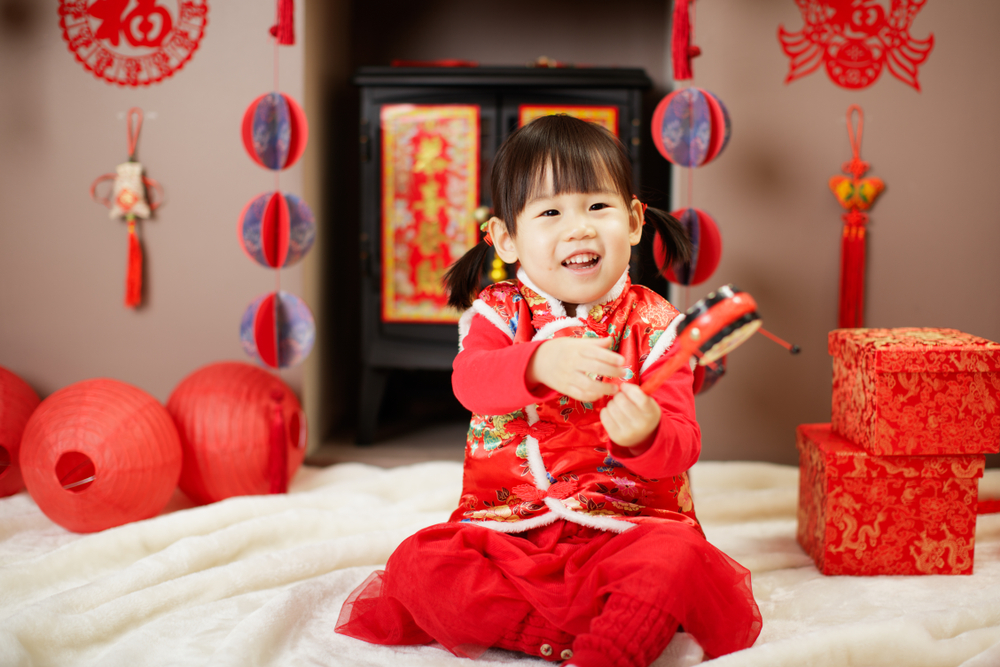 Total revenue made by key companies in retail and catering sectors rose 28.7% year-on-year during this year's Spring Festival holidays from Feb 11 to 17, reaching around RMB 821 billion (USD 127.1 billion), according to China's Ministry of Commerce on Wednesday.
The figure has exceeded the Spring Festival holiday spending in 2019 by 4.9%, prior to the COVID-19 pandemic.
According to the Ministry of Commerce, China's consumer market has demonstrated "robustness" and "vitality" under the normalized pandemic control measures and the request for people not to travel during the holidays.
According to the data released by the Ministry of Commerce, the "stay put" policy promoted the growth of consumption. Sales of products such as home appliances, food, and fitness equipment are on the rise. Sales of beauty products and flowers also jumped. Sales of monitored retail companies in jewelry grew by more than 160%, and sales of clothing grew around 30%, compared to the same period last year.
China's tourism sector has been recovering during the Spring Festival holidays, with total bookings for tourist attractions up 105% in the first four days of the holidays, compared to the previous week. China's box office also rose to RMB 7 billion, breaking a historical record. In the first month of 2021, China's total box office broke RMB 10 billion, almost half of the total revenue from last year.
Read original article