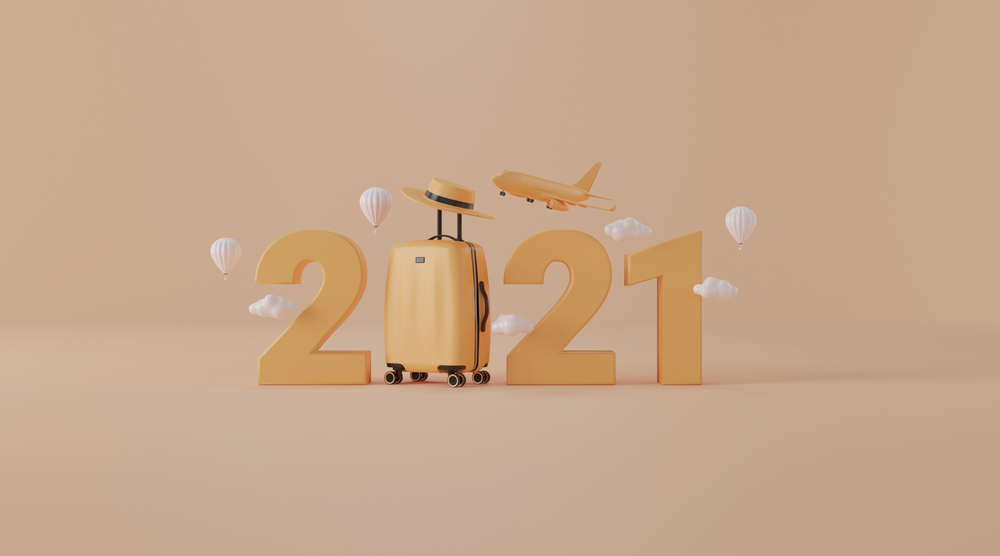 China's air passenger traffic fell 45.16% year-on-year over Lunar New Year, the aviation regulator said on Thursday, though signs of a quick recovery are emerging due to the country's success in curbing domestic transmission of the COVID-19 virus.
Passenger numbers stood at 3.57 million over the 7-day holiday period, the Civil Aviation Administration of China (CAAC) said in a statement on its website, adding that average load factor, a measure of seats filled, stood at 57.51%.
However, signs of a pick-up are emerging.
CAAC data showed the number of international cargo flights during the 7-day period surged 212.48% year-on-year.
Data from the brokerage Jefferies also showed domestic seat capacity, which during the week of February 8 plunged to the lowest level since February last year, is slated to increase 65.5% this week, compared with the previous week.
Though Chinese refrained from travelling over the holiday, they kept spending.
The sales of nine duty-free stores on the holiday resort island of Hainan exceeded 1.5 billion yuan (USD 232.27 million) during the 7-day holiday, doubling that of 2019 new year holiday before the coronavirus outbreak, the local government said on Thursday.
Read original article