Walt Disney announced Wednesday its Hong Kong park will reopen to guests this Friday, February 19.
It had been closed since December 2. The reopening will be the company's third since a global pandemic hit in March and surged several times. Hopefully, as the vaccine takes hold internationally, it will be the last.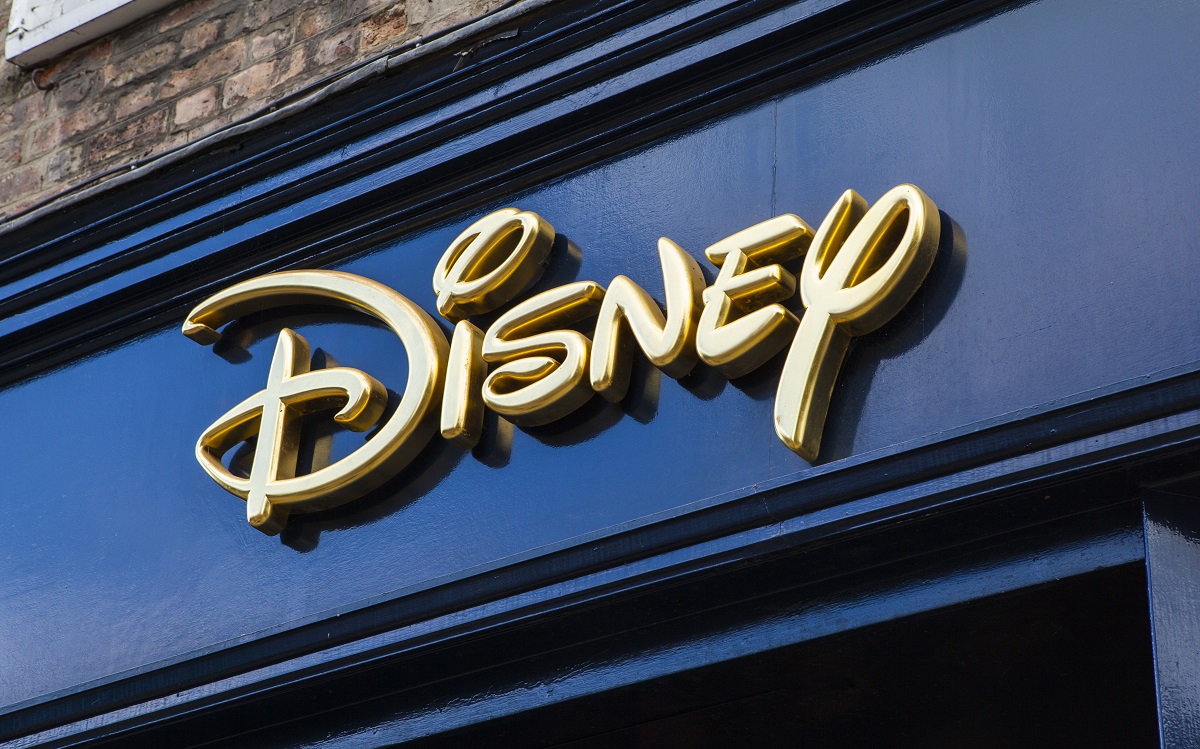 The park will require mandatory Covid-19 testing for cast members every 14 days in addition to other health and safety protocols.
Disney CEO Bob Chapek hinted last week that Hong Kong might come back online soon. At a conference call to discuss the media giant's latest earnings, he said flagship Disneyland and Disneyland Paris likely will not open during the current quarter that ends in March, although Hong Kong Disneyland might.
Walt Disney World and Shanghai Disney are open.
Theme parks have been hardest hit among Disney's businesses, taking another $2.6 billion hit last quarter as revenue plunged more than 50%.
Read original article