Hainan's Sanya experienced a minor tourism boom in the first three days of a nationwide weekend with the start of the Lunar White Ox Year, reported the Sanya Daily newspaper on Sunday.
According to the publication, as of February 12, when the new year began, tourists occupied about 55% of local hotel rooms, which is 3.95 percentage points more than the day before. As noted by the Hainan media, the flow of tourists is constantly increasing: on the first day, which marked the beginning of the next 12-month calendar cycle, more than 131,000 people visited Sanya's attractions — 173% higher than a day earlier.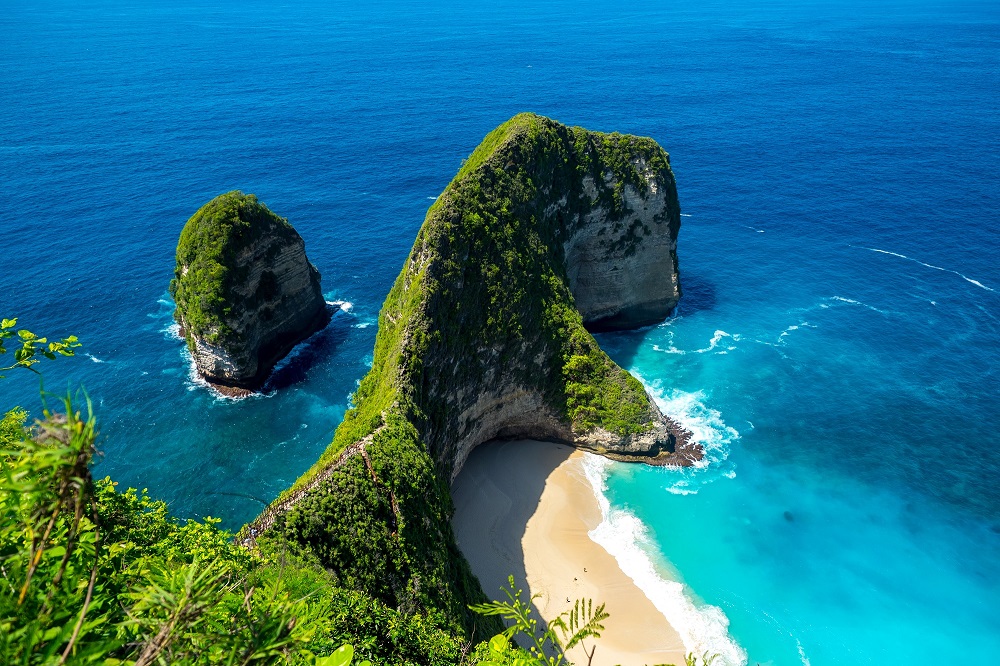 According to the local authorities, on the same day the number of flights through Phoenix Airport also increased significantly — by 11% compared to February 11, to more than 230 arrivals and departures.
According to a study conducted by travel agencies, gastronomic routes with seafood restaurants are the most popular among visitors this season. In addition, the Hainan tourists are showing an increased interest in hang gliding and hot air ballooning, as well as shopping and car travel around the island. Many come with their families, thus, the income of the hotel business has noticeably increased, while in February last year it gained practically no income due to the coronavirus pandemic.
The nationwide Lunar New Year weekend in China lasts from February 11 to 17. Due to the difficult epidemiological situation in the world, the number of Chinese tourists abroad has dropped to almost zero. With the reorientation of the flow of tourists to the domestic market, Hainan tours are in increasing demand.
Read original article