The Australian Competition & Consumer Commission (ACCC) has authorized Qantas and China Eastern Airlines to continue to operate an aviation alliance until 31 march 2023.
The two airlines entered into the original joint coordination agreement (JCA) in 2015 in order to coordinate flights between mainland China and Australia. The ACCC granted conditional authorization for Qantas and China Eastern on 21 August 2015, which permitted the alliance until 31 October 2020.
The airlines varied the JCA and were seeking an 18-month re-authorization to extend the period of is operation to March 2022, given the crisis and market uncertainty created by the COVID-19 pandemic.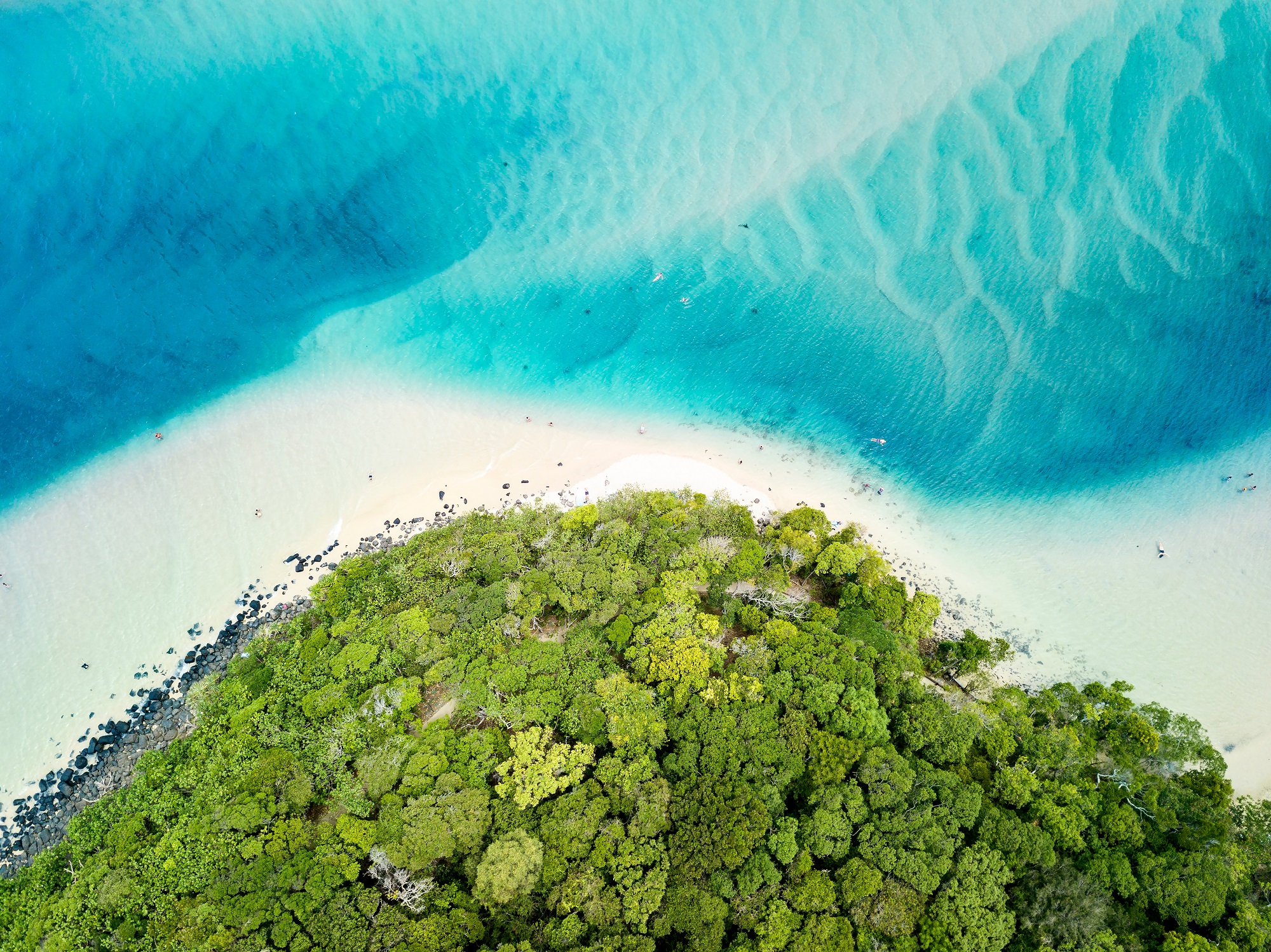 Qantas and China Eastern requested that the new authorization be issued without conditions requiring the maintenance or growth of flight capacity during the authorization period due to the current coronavirus-affected climate.
The airline's current intention was to then seek a further extension of the authorization beyond 2022 in the future, according to the ACCC.
In its final determination delivered late last month, the ACCC said it remains of the view that reduced competition between Qantas and China Eastern on the Sydney-Shanghai route as a result of the proposed JCA extension was likely to result in a "significant public detriment" in times of more normal levels of demand.
"However, the ACCC notes that current demand for flights between Australia and China is low, and there is uncertainty about the extent and timing of a recovery in demand that is likely to occur," it said.
"It is likely to take longer than originally anticipated for opportunities for travel between Australia and China to return to their pre-pandemic state. Therefore, the ACCC has decided to grant authorization until 31 March 2023."
Read original article