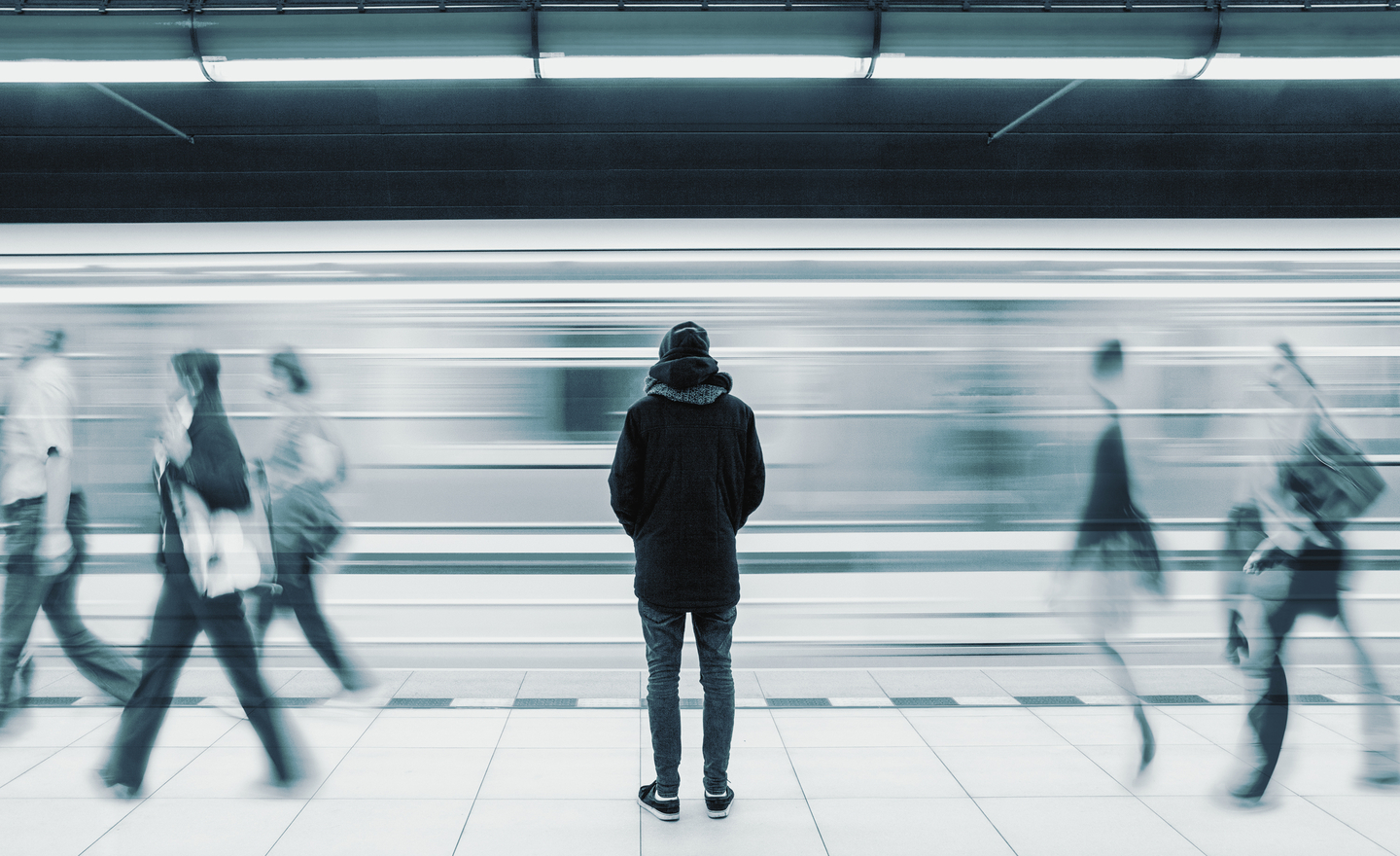 Germany has toughened its advisory against travel to China, warning that travelers could be placed under hospital quarantine for weeks upon arrival and subjected to "invasive" medical tests even if they have previously recovered from the coronavirus.
In its latest travel advisory update, the Foreign Ministry said that the stringent measures were imposed on "people cured of Covid-19", as well as others who test positive for antibodies because of an undetected illness, or others who had arrived on the same flight and who test positive for the coronavirus.
"Medical measures applied by the Chinese side are invasive and include in part daily blood tests and computer scans," the Foreign Ministry said.
All travelers arriving in China are required to serve a 14-day quarantine at a location determined by the government.
While small children are "as a rule" allowed to spend their quarantine with their parents, those aged 14 years and up can be placed in isolation away from their family.
Read original article