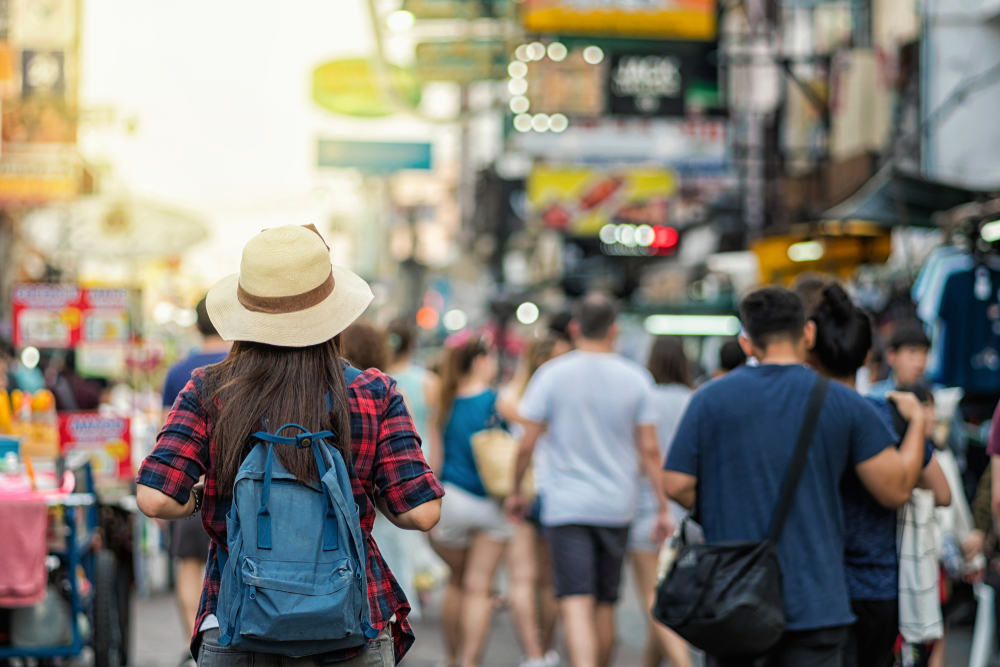 Macau's tourism boss says the city might welcome "6 million to 10 million" visitors for 2021. The forecast, at a Wednesday media briefing, was based on the idea of gradual improvement to the market after the imminent, week-long, Chinese New Year break.
The upper figure would still only be a quarter of pre-pandemic levels. Macau had 39.4 million tourists in 2019, a nearly 10-percent rise on the 35.8-million visitor arrivals recorded in 2018, according to official data.
Maria Helena de Senna Fernandes (centre), director of the Macao Government Tourism Office (MGTO), said in Wednesday's update, it was "difficult to make" firmer estimates for full-year 2021, due to the "unpredictable" nature of developments relating to the Covid-19 pandemic.
China's mainland is currently the only place to have a largely quarantine-free travel bubble with Macau, amid existing travel restrictions as countermeasures against Covid-19.
Macau's tourism bureau expects daily tourist arrivals to reach "30,000" later this year, based on containment of recent Covid-19 outbreaks on the mainland, and the vaccination programme being implemented across the country, said Ms Senna Fernandes.
Read original article