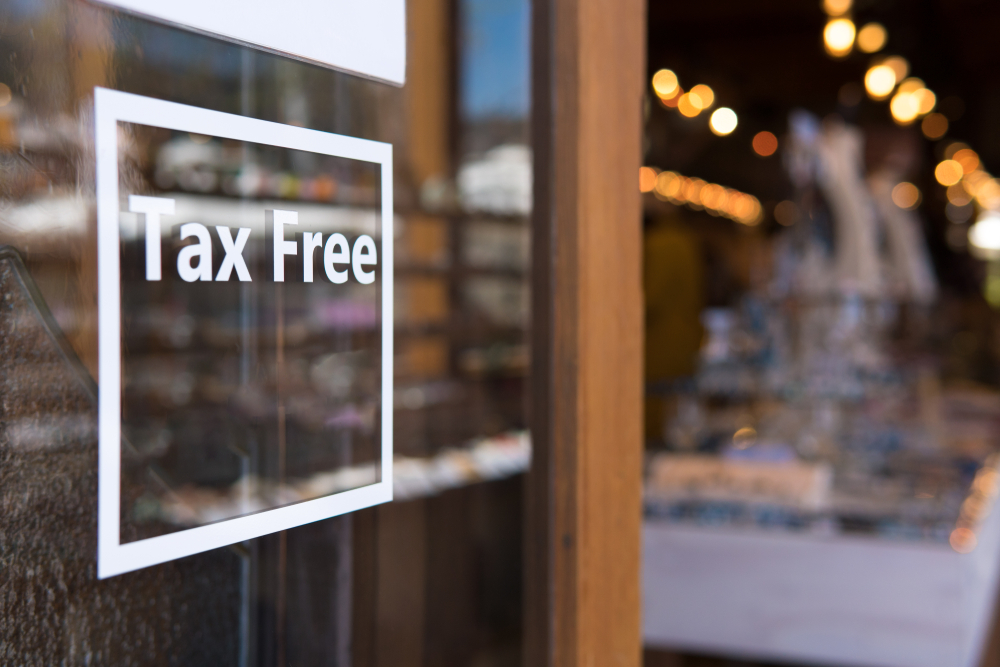 The one bright spot for the battered global duty-free industry could fade a little in the run-up to Chinese New Year on February 12 as new figures from seat analyst OAG point to a "collapse" in Chinese domestic passenger capacity.
The offshore island of Hainan—currently being fast-tracked as a free trade port and a global investment hotspot by China's government—saw duty-free sales, including tax-free items, increase at an incredible 127% in 2020 to top USD 5 billion (RMB 32.7 billion) according to the Hainan Provincial Bureau of International Economic Development.
Thanks to a tripling of the tax-free allowance in July and a very limited ability for Chinese nationals to travel abroad due to Covid-19, there was an influx of 3.4 million duty-free shoppers to the island last year, fueling the development of new and expanded malls.
That paints a worrying picture for two newly-arrived retail emporia in Hainan. On January 31, DFS Group—majority-owned by luxury conglomerate LVMH Moët Hennessy Louis Vuitton—and its Chinese partner Shenzhen Duty Free Group inaugurated the first phase of an impressive downtown duty-free retail complex in Haikou Mission Hills.
The same day, airport duty-free giant Dufry and Hainan Development Holdings opened their first duty-free shop called GDF Plaza at Haikou's Mova Mall. This is also a first phase and offers a selection of international brands and local premium labels in the beauty, wine and spirits, sunglasses and food/confectionery categories. The mall welcomed 22 million visitors in 2019.
This is a big step for Dufry as it is a first toe in the water of the mainland China duty-free market—although the company has a long-standing duty-paid footprint there going back to 2008.
Read original article