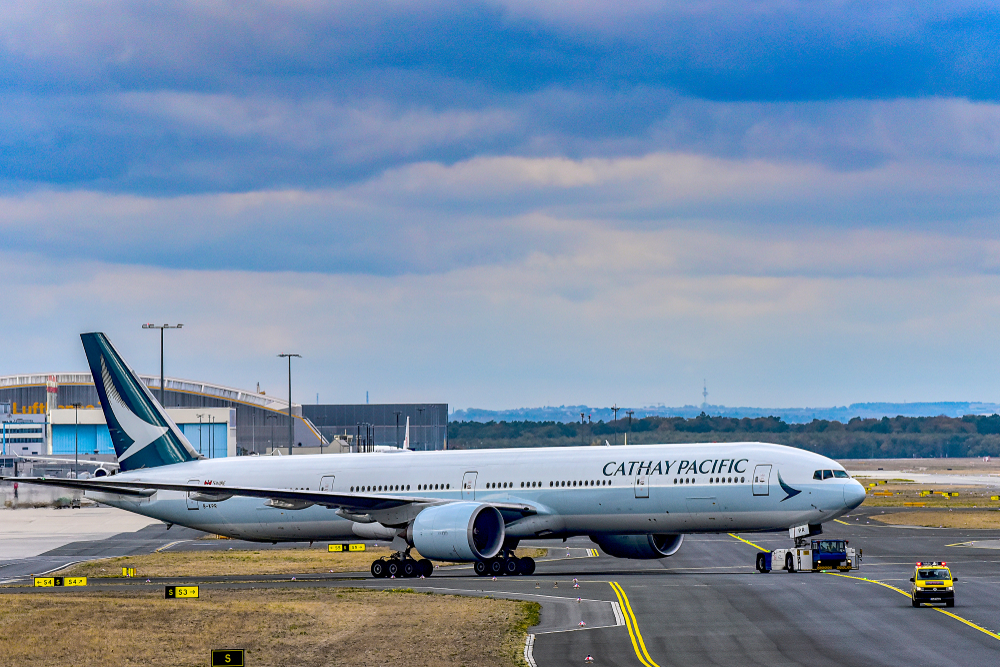 Amid the COVID-19 pandemic, many airlines were forced to downsize their operations. Among them was Hong Kong-based Cathay Pacific decided to cut its regional subsidiary, Cathay Dragon, last October. As a result, the airline will pick up the capacity left by Cathay Dragon, specifically its portfolio of Chinese routes.
Cathay Pacific applied to the Civil Aviation Authority of China (CAAC) for the authority to take over 15 routes from its subsidiary's former operation throughout China, including Chengdu, Chongqing, Fuzhou, Guangzhou, Hangzhou, Haikou, Nanjing, Ningbo, Qingdao, Sanya, Xiamen, Xi'an, Wenzhou, Wuhan and Zhengzhou. The request was accepted by the CAAC, but it is unknown when flights will commence.
The flights will mostly likely be operated by the airline's incoming narrowbody fleet of Airbus A321neos and its current widebody fleet of Airbus A330-300s.
Read original article