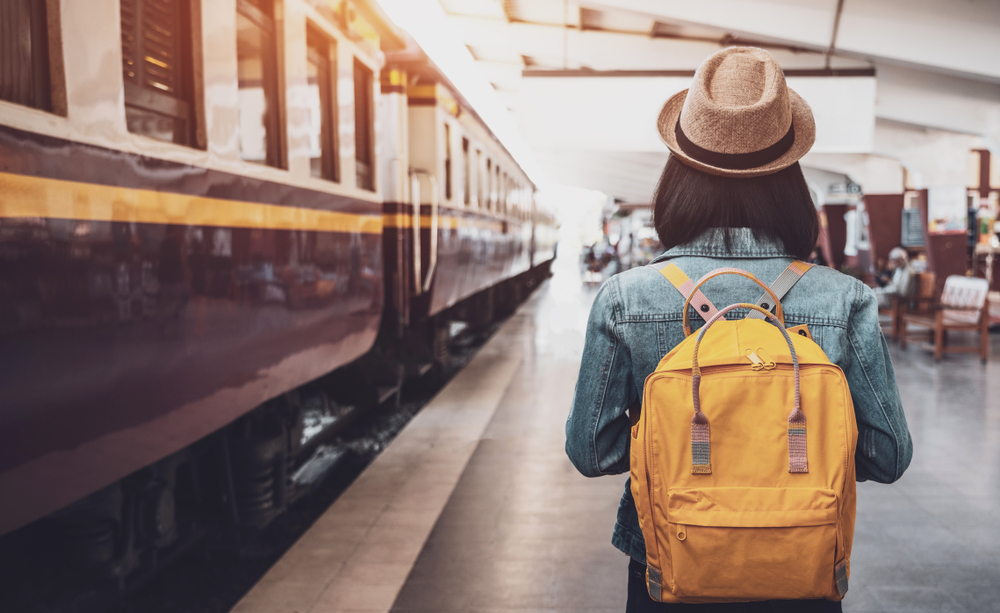 Shijiazhuang, provincial capital of North China's Hebei Province, resumed its train service on Monday, after a 34-day suspension due to COVID-19 resurgence in the city.
The decision was announced by the Shijiazhuang railway station on Monday evening, four days before the Spring Festival, the most important festival among Chinese people for family reunions. In a statement, the rail station said it will re-open all entrance channels and resume passenger services on Monday evening.
According to the station's epidemic prevention and control regulations, all passengers in and out of the station will undergo temperature checks and will be asked to maintain a one-meter social distance.
Starting Tuesday, Beijing will adjust its policy for arrivals from low-risk areas in Hebei. The effective date of required negative nucleic acid tests certificates has been changed from three to seven days. The examination of the certificate shall be handled by the local disease control department before entering the station.
The expressway traffic of the city was resumed on Monday. Civil aviation transport and inter-provincial and inter-city long-distance passenger transport have yet to resume, the city government announced at a press briefing on Monday.
Read original article