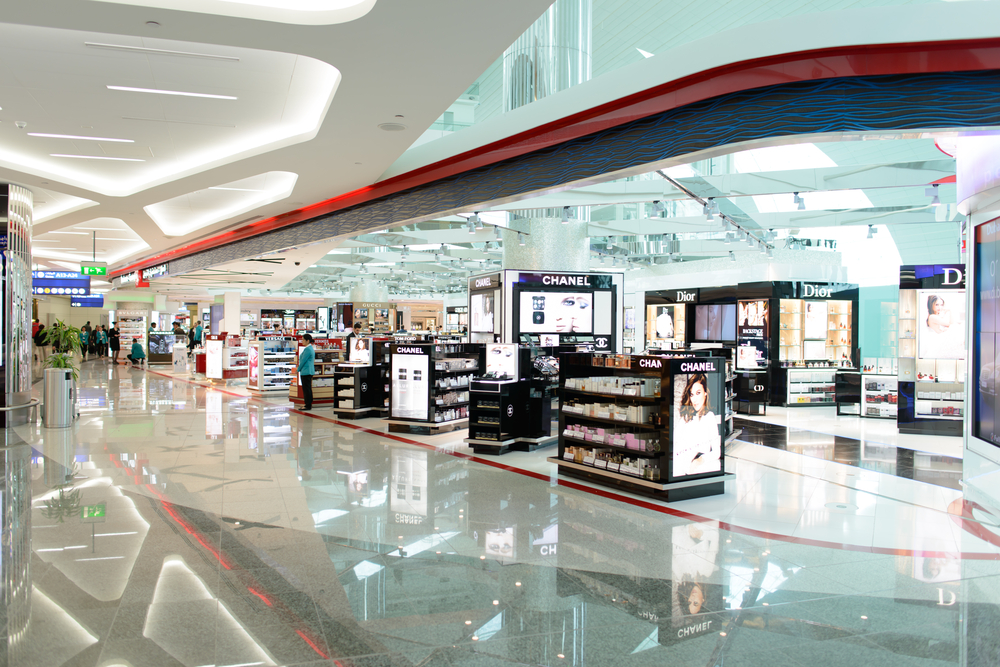 Development of the Haikou International Duty Free City – anchored by what will be the world's biggest duty free retail complex – is on target to open in mid-2022, following the recent completion of the main structural framework, China Tourism Group (parent company of China Duty Free Group) announced this week.
The extraordinary project, located at Xinhai Port, Haikou, occupies a plot of more than 675 acres, with actual construction spread across 485 acres. The site will feature some 930,000sq m of tax and duty free shopping space run by China Duty Free Group, spectacular leisure and entertainment facilities, offices and a high-end hotel.
Developer China Tourism Group said that through the organic combination of a vast, high-quality shopping complex [to be run by China Duty Free Group -Ed] and other attractions, Haikou International Duty Free City will become "a one-stop comprehensive tourist destination and entertainment hub that should not be missed… a new benchmark for Chinese commercial projects and a beacon for world tourism retail". Tourists will enjoy not only shopping but a mixed-use wonderland incorporating a snow and rainforest environment; aviation theatre; plus art and world-class gourmet offerings.
Read original article