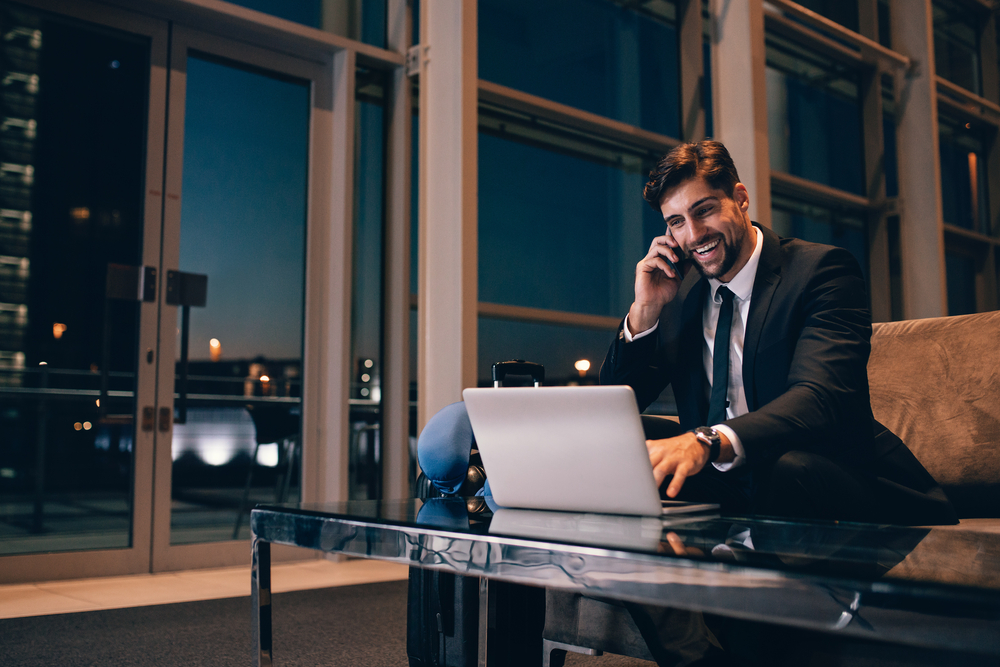 The travel industry, battered by the COVID-19 pandemic in 2020, is hoping for a better 2021.
But in the meantime, the business world has largely adapted to a remote or hybrid workplace, calling into question the future of corporate travel.
A report from the Global Business Travel Association released this week says it expects there to be a 21% increase in business travel expenditure during 2021.
Insider spoke to nine executives at leading hotel companies including Hilton, Marriott, Hyatt, and Four Seasons. They shared their outlook on the future of business travel in 2021 and beyond, and detailed their plans — including pre-event COVID-19 testing, work-from-hotel packages, and enhanced cleaning protocols — to appeal to travelers' evolving needs.
Here's what else they had to say:
Stephanie Linnartz, group president of consumer operations, technology, and emerging businesses at Marriott International, said the company is offering on-site testing at select US hotels.
Linnartz said that business travel's revival relies on consumers feeling confident about the risks posed by the coronavirus.
Marriott's new testing program, intended for professionals planning group meetings at certain select properties, entails a couple of options, including "self-administered COVID-19 tests taken by the guest prior to travel, COVID-19 testing administered by a third-party testing provider on site at the hotel, daily and/or pre-arrival health screening questions via a dedicated mobile application and daily temperature checks to enter the event area," Linnartz said.
She added that the company is optimistic that bookings will rise as vaccine distribution ramps up.
"We need a vaccine that works, enough of the population to take it, and a clear pathway forward to see the end in sight for the virus," she said.
"We fully expect that our customers will be eager to travel and connect with each other as soon as it is safe to do so," said Danny Hughes, executive vice president and president for the Americas at Hilton.
Hughes said that before the pandemic, business transient travelers made up as much as 60% of Hilton's business. Leisure travelers accounted for another 20%, while group travel made up the remaining 20%.
"Today of course, our hotels are doing everything they can to attract every type of traveler," he said.
During the pandemic, Hilton has rolled out enhanced cleaning procedures called Hilton CleanStay, as well as additional protocols for events.
Read original article