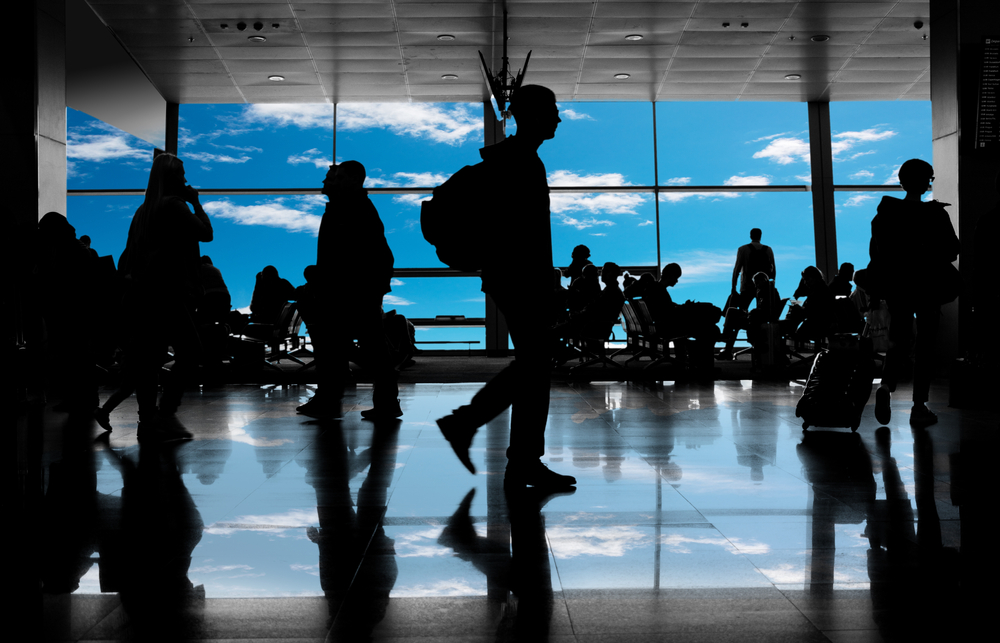 A post-pandemic U.S. travel recovery will happen, but we see a critical distinction between companies leveraged to domestic, personal and alternative travel and quick-service dining vs. those dependent on international trips and indoor seating. Local travel bodes well for sales of Southwest, Wyndham Hotels and Visa. Vendors exposed to business and international travel may have to wait until early 2022. These include United, Marriott and American Express.
Low-cost airlines see upturn first; full-service awaits business
The pandemic travel recovery will likely be uneven, with leisure flying returning first, followed by business, which bodes well for low-cost airlines such as Southwest and Ryanair, and worse for full-service like United and Lufthansa, in our view. Travel that doesn't cross national borders should have the fewest obstacles as governments limit entry to prevent virus recurrence.
Low-cost carriers could see summer reversal
Airlines that cater mainly to price-sensitive leisure travelers in domestic markets may be positioned to see gains first during a recovery, as summer in the northern hemisphere brings on the seasonal effect of lower virus activity enhanced by initial vaccinations. It's likely that travelers not considered high-risk will respond, though business demand may resume more slowly as many work from home. This is especially the case while fares remain low, stimulating demand.
The strongest response should be in markets without limitations on travel such as domestic regions. The airlines in the U.S. most likely to see gains in travel first could be Southwest, Spirit Airlines, Frontier, JetBlue and Alaska. A European leisure recovery will lag behind the U.S., with Ryanair, Wizz Air, Easyjet and Norwegian Air similarly poised.
Read original article