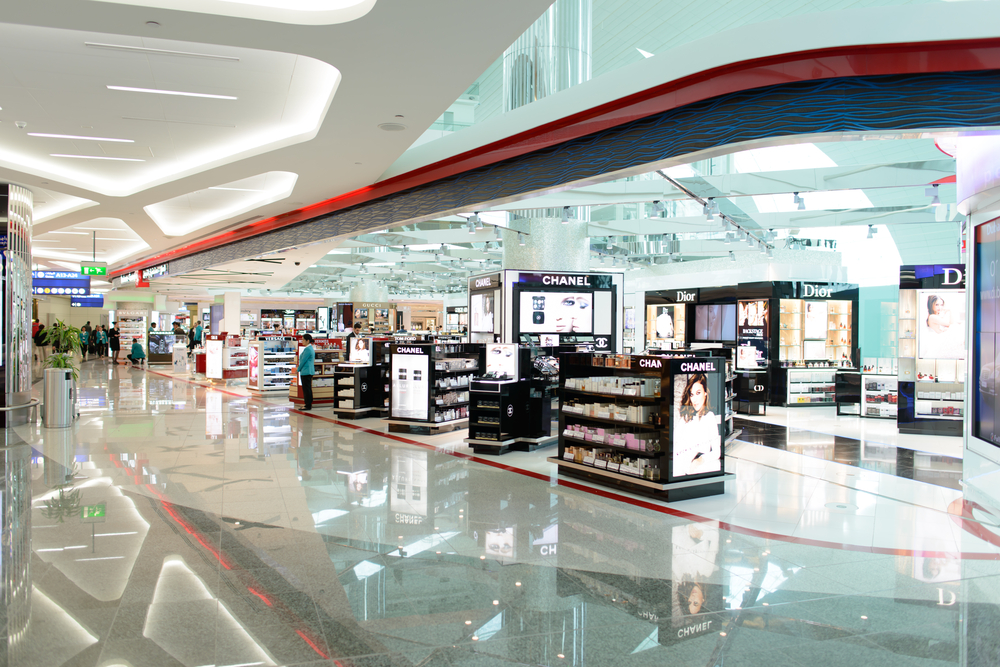 China Duty Free Group parent company China Tourism Group Duty Free Corp has revealed its preliminary results for FY2020, with revenues climbing by +8.1% year-on-year to RMB52.6 billion (US$8.1 billion) and a +32.1% leap in net profit to RMB6.1 billion (US$947 million).
The company attributed the strong earnings performance to several factors including the enhanced offshore duty free policy in Hainan Island since 1 July; growth in high-margin goods including luxury bags, watches & jewellery and reduced rent to be paid to Shanghai Airport Authority under a just-announced new contract agreement (more details to follow).

Commenting on the performance, CFA Analyst/Insight Provider Osbert Tang, who publishes on Smartkarma, said the above factors should also have a positive impact in H1 2021.
Looking at prospects ahead, the analyst noted: "It is positive to see CTG Duty Free beating expectations in FY20, and we expect the Street to upgrade earnings forecasts for the next two years. We expect the full-year benefit of the new Hainan duty free policies to be realised in FY21, and the signing of a new duty free agreement with Shanghai International Airport is also favourable.
"We expect CTG Duty Free to register an +82.2% growth in earnings in FY21 to RMB10.8 billion. This is forecast to be followed by around +30% annual growth for FY22 and FY23. In H121, we believe the stock will be driven by positive news flow on the good YoY growth momentum; though as we said, CNY sales are likely to be not as good as originally expected."
Read original article