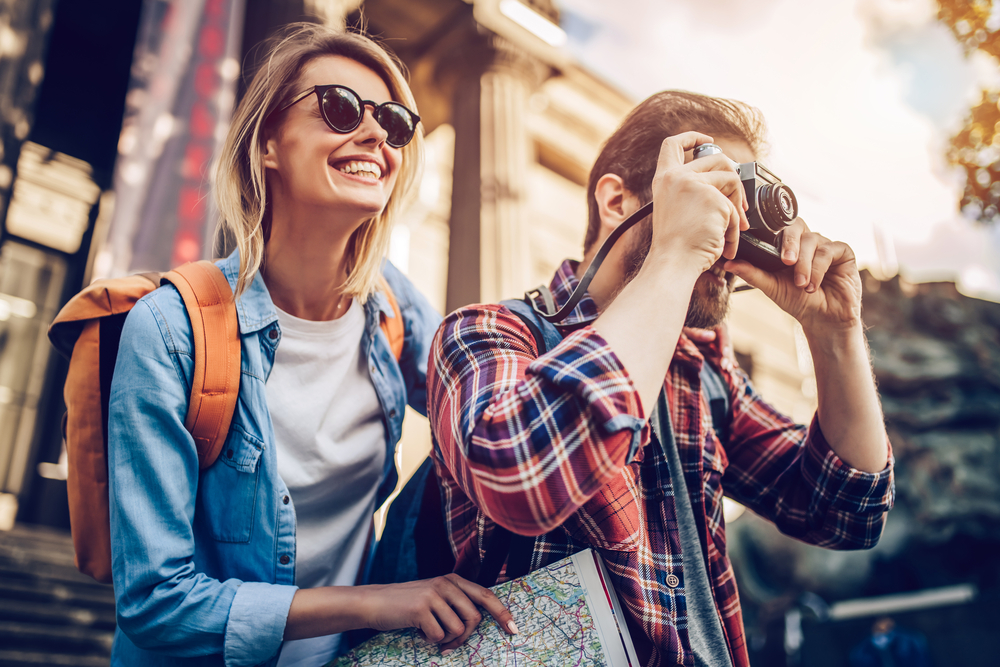 The COVID-19 pandemic caused total disruption in the travel industry. Hotel occupancies in Europe dropped 90% in May compared with the same period a year earlier, and average daily room rates in the Asia–Pacific region decreased 40%. The aviation sector struggled to survive, with 80% of flights canceled.
Lessons from China
Between January and February 2020, China's air-travel and hotel bookings fell by more than 80% compared with the same period in 2019. Since the spring, however, China's domestic air travel has rebounded completely.
The global travel industry can learn a number of lessons from China's experience. A Chinese airline CEO believes the government did its part by driving the virus caseload low and keeping it down, which was crucial to restoring confidence in domestic travel.
As cases fell, Chinese travel and hospitality players repositioned themselves to respond to a market looking for new experiences, with new types of consumers. Several Chinese airlines began offering "limitless" tickets. In many cases, this helped quickly reboot passenger loads past 75%.
In all of these markets, new and old, providers' agility and speed when adopting digital channels has been crucial.
Read original article